Singapore always have been a country that is rapidly expanding and becoming more urbanized.  This often comes at the expense of the older, historical buildings being demolished to make way for contemporary infrastructure. There are indeed some interesting that still stand today however, the have unfortunately lost to time. We have collated a list of the 5 of these places that is sure to interest you.
Places You Can Still Visit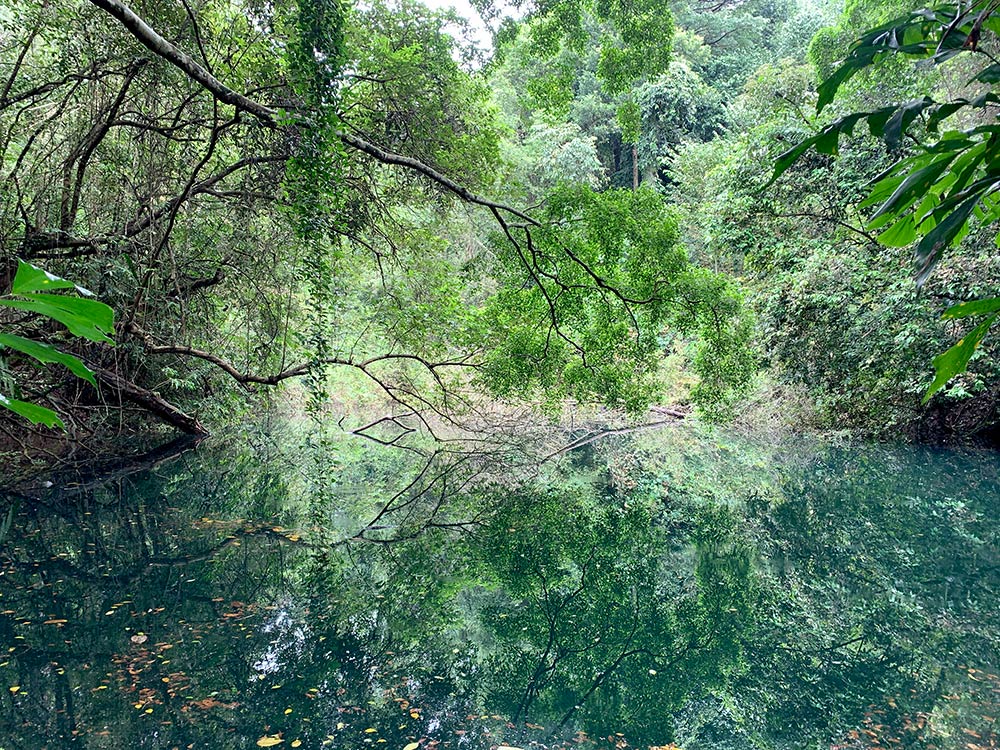 This is a reservoir that not many people might know of, even the authorities weren't aware of this water body until it's rediscovery in 2014. Keppel hill reservoir dates back to 1905 and used to serve as a swimming pool offering it amenities to nearby settlements back in the day. There are still traces of a diving board and concrete step leading into the reservoir still standing today.
There are also records dug up of soldiers and a 17-year-old boy who have tragically drowned in this water body on separate occasions.
Although most of the area have been overtaken by the thriving vegetation in the area, it seems to hold a unique sense tranquillity.
Big splash was water park that was constructed way back in 1977 at east coast park. It boasted an 85-metre-long water slide which was claimed to be the world's tallest and longest slide back then. Apart from the water slide it had several other pool and facilities like an open – air theatre, restaurants, and arcade. It was widely popular hangout spot in the past, I'm sure your parents could vogue for that. Over the years it lost its popularity, perhaps what the park had nothing else to offer after being in operation for 16 long years.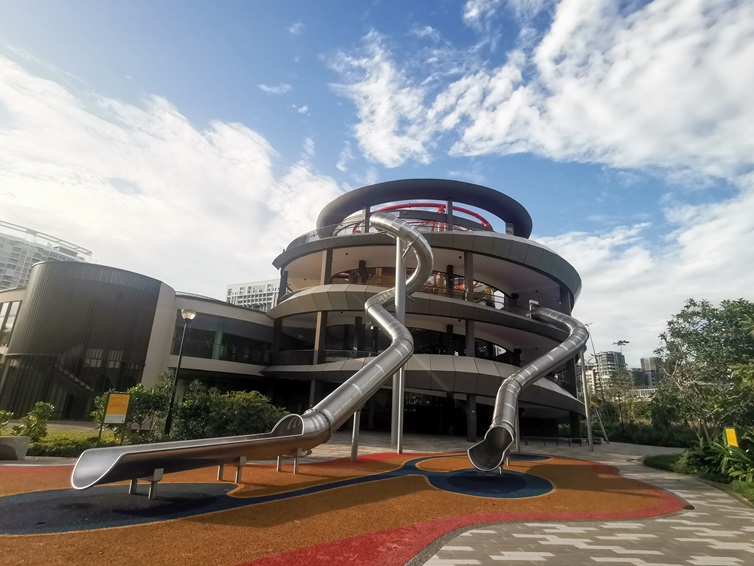 Fast forward to today, ownership of the site has returned to the government for redevelopment, from this the Coastal Play grove was born. An outdoor playground and recreational area which still is home to the iconic 16-metre-tall Big splash tower.
Places Lost In Time
Volcano land was an educational yet quirky attraction that existed somewhere along the current site RWS (resorts world Sentosa), which was constructed in 1994. It is a park that had you travelling through a made-up adventure to the centre of the earth through it unique sculpture and exhibits. The main thing the park had going for itself was its artificial volcano.
Visitors could watch an artificial volcano erupt which was rather fascinating for Singaporeans as we don't have any notable natural landmarks. Sadly, it was demolished in 2002.
First opening its doors in 1923, New World Amusement Park was the first amusement park with late opening in Singapore. During its heydays it had an unbelievable array of entertainment option for Its time, boxing matches, opera shows, cabaret girls, you name it New World probably had it. Even after the 2nd world war, it was able to revive itself and was able to continue serving as the 'must go' entertainment spot for the older crowd. However, on April 1987, it shut its gigantic gate as they couldn't compete with televisions, shopping centres and discos which were all rapidly gaining popularity at that time.
Now only its Gate ironically stands refurbished by the developers of City Square mall, where it still resides.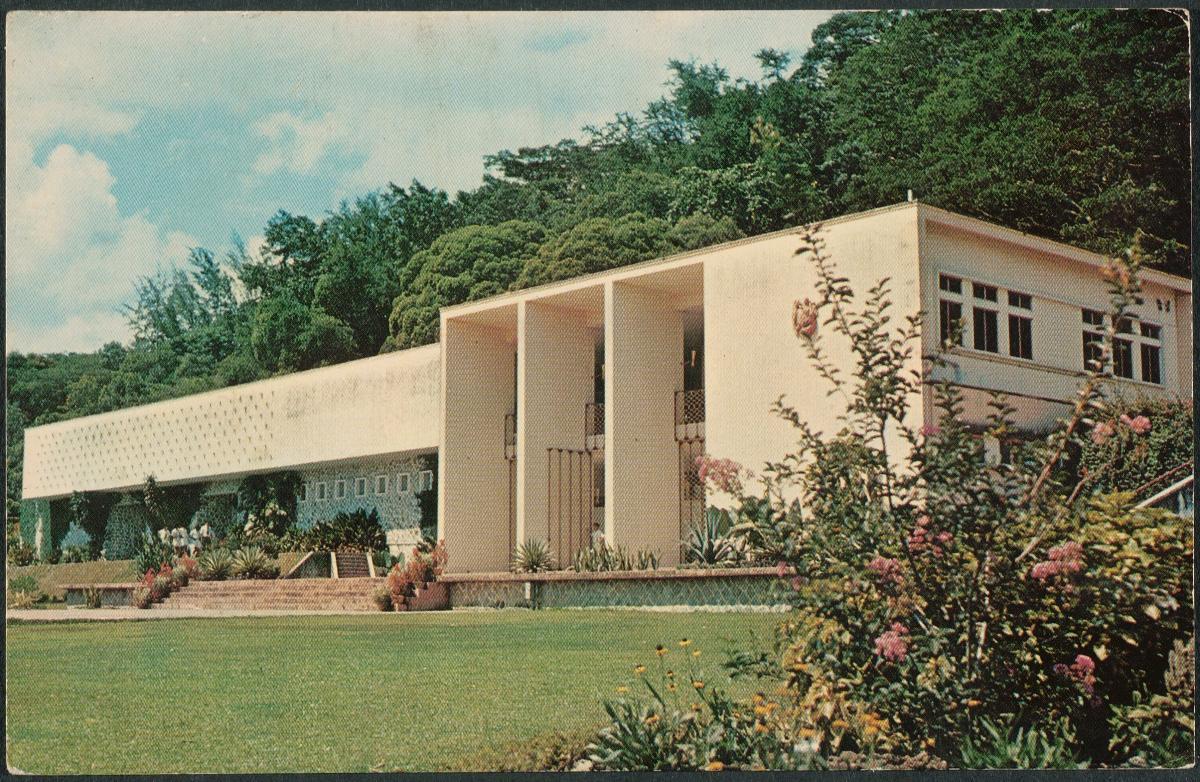 We all know S.E.A Aquarium and Underwater World, well this came way before both of those aquariums. The Van Kleef Aquarium was built back in 1955 and named after Dutchman Karl Willem Benjamin Van Kleef. Van Kleef lived in Singapore during the early 1900s, he was a wealthy and generous man who entrusted all his wealth to the Singapore Government after his passing. It was to be used to develop Singapore, if you'd ask me I'd say that Singapore did a good job with all that money. The Van Kleef's aquarium served as a home for over 6,500 marine animals from 180 different species!
Sadly, it lost popularity to the newer Underwater World oceanarium which resulted in its inevitable closing in 1996.
Even I was shocked when doing my research for this article, I never knew Singapore's past was as interesting as this. I hope you had fun 'recalling' the 'forgotten' with this article and do check out the other stuff we have.