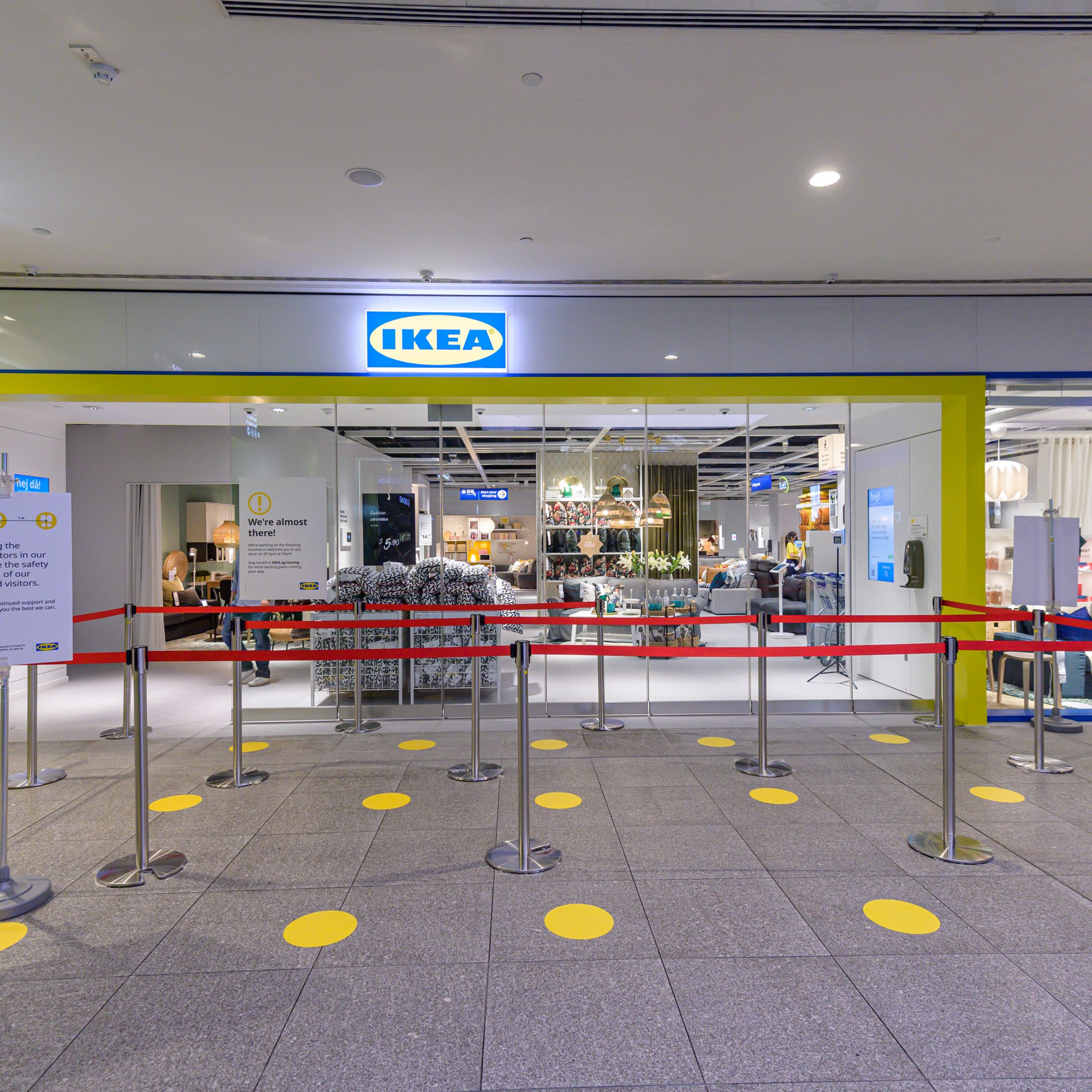 IKEA just opened its Jurong outlet in JEM shopping mall. This great new for lovers of the Swedish furniture brand. Previously, there were only two IKEA outlets in Singapore, one at Tampines and another at Alexandra. The outlet situated at Jurong would make IKEA accessible for the proud west-siders who previously only could eat the famous Swedish meatballs from the center or the opposite end of Singapore.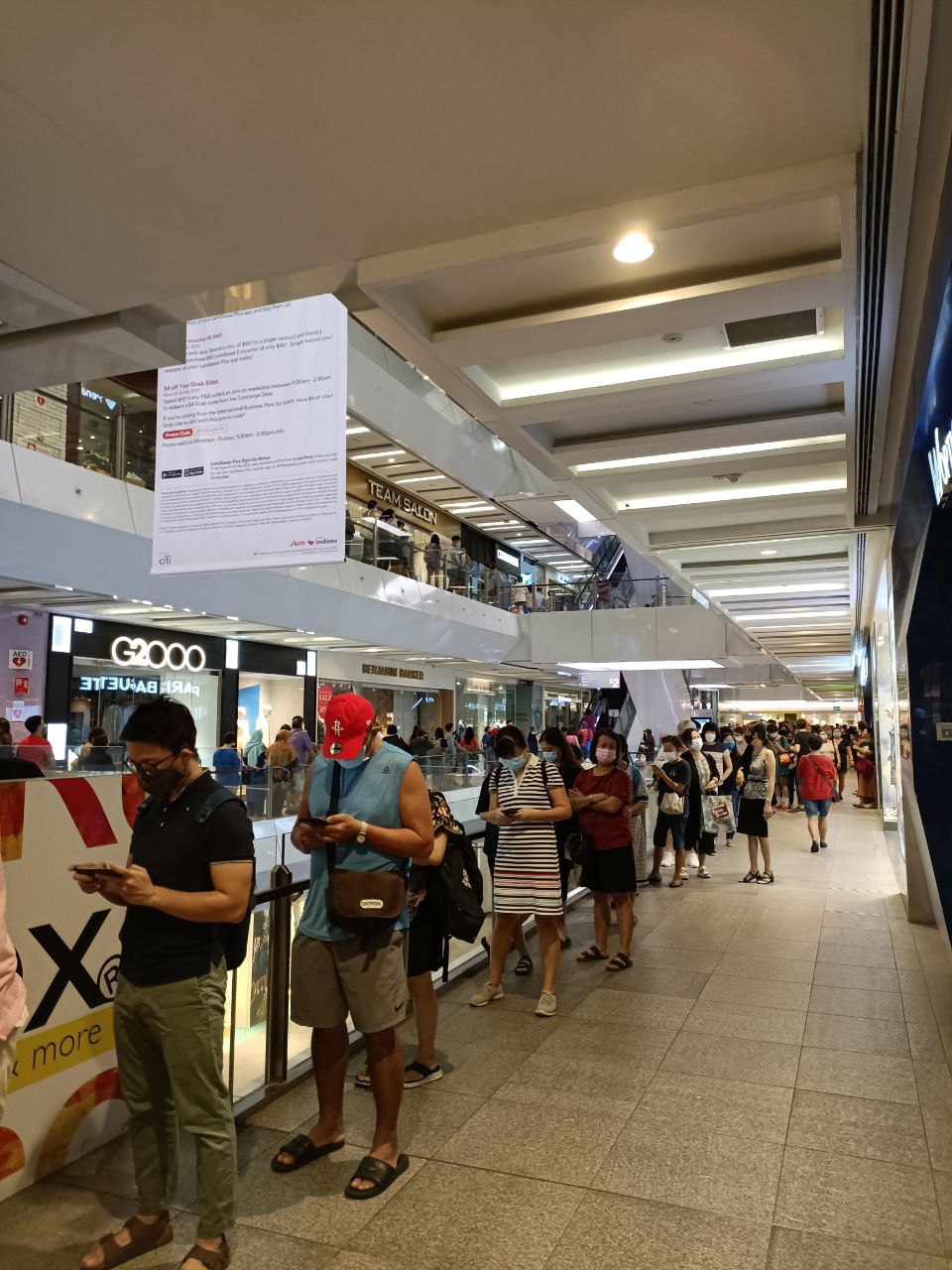 It is evident that Westies were all about the new IKEA store. There were snaking lines which resulted in Safe Distancing Officers being deployed. Not to mention there were some good deals offered, for instance they were giving a tote bag for free to the first 500 customers.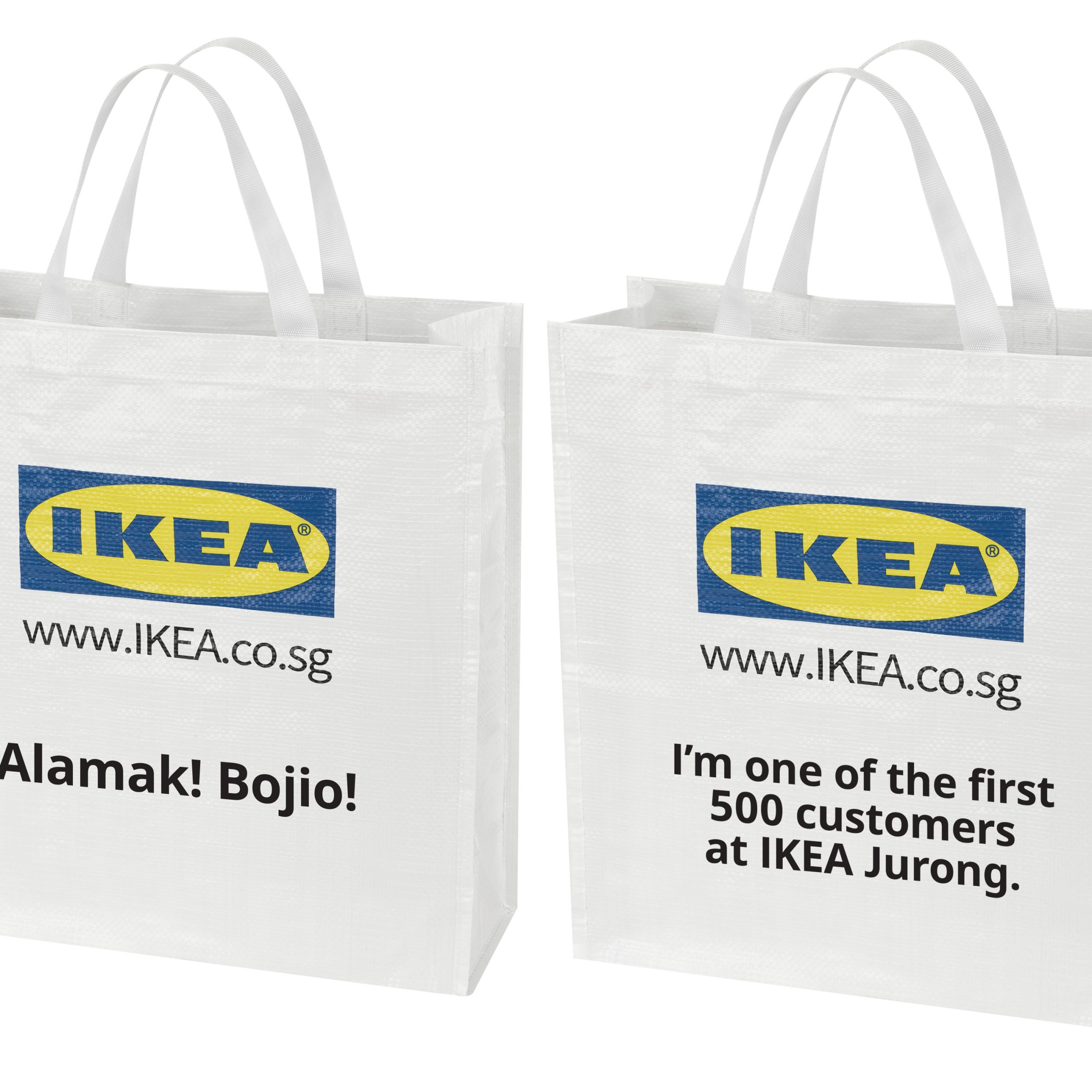 More About The New Outlet
Level Two – Dining and living room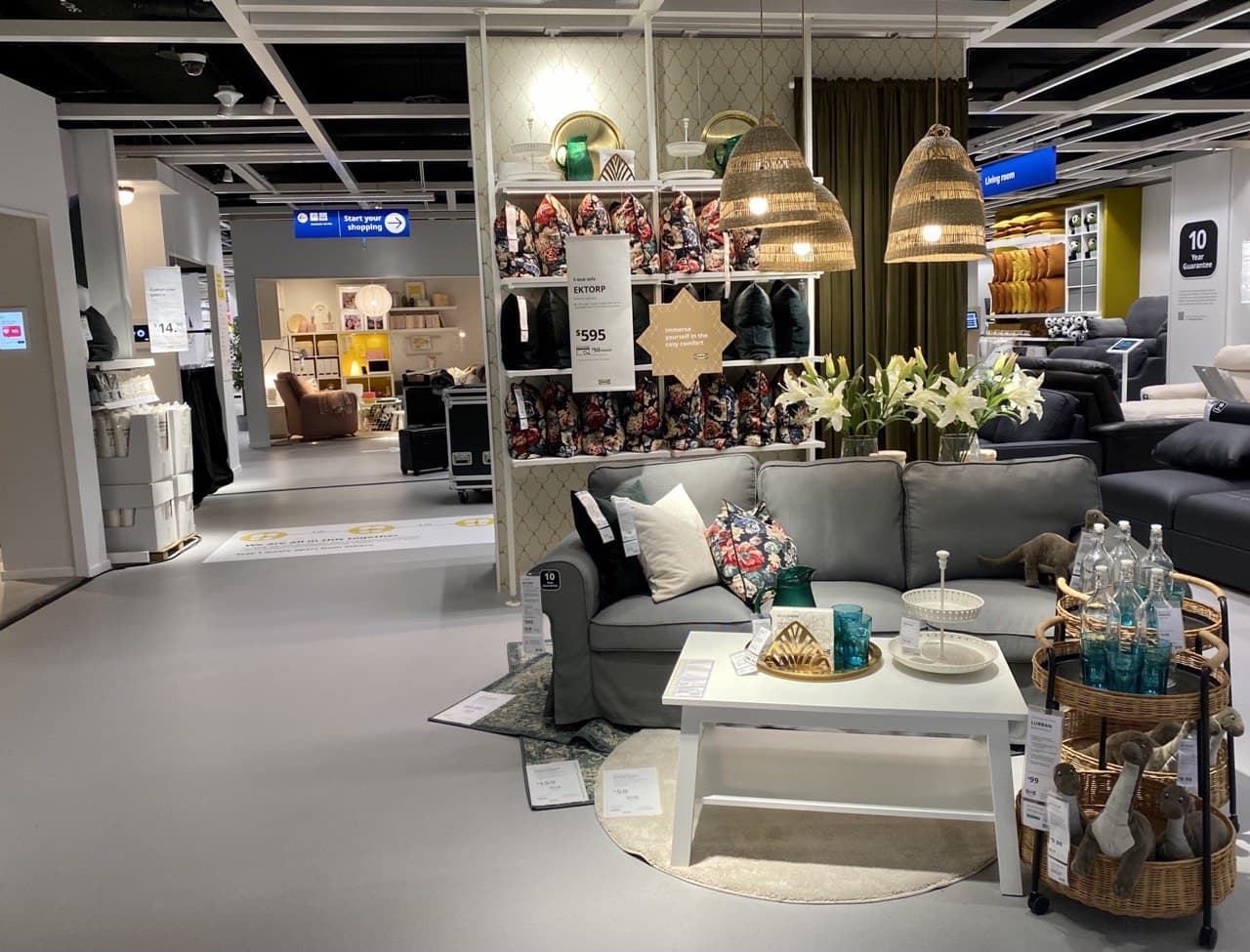 Third Floor – Workspace and Bedroom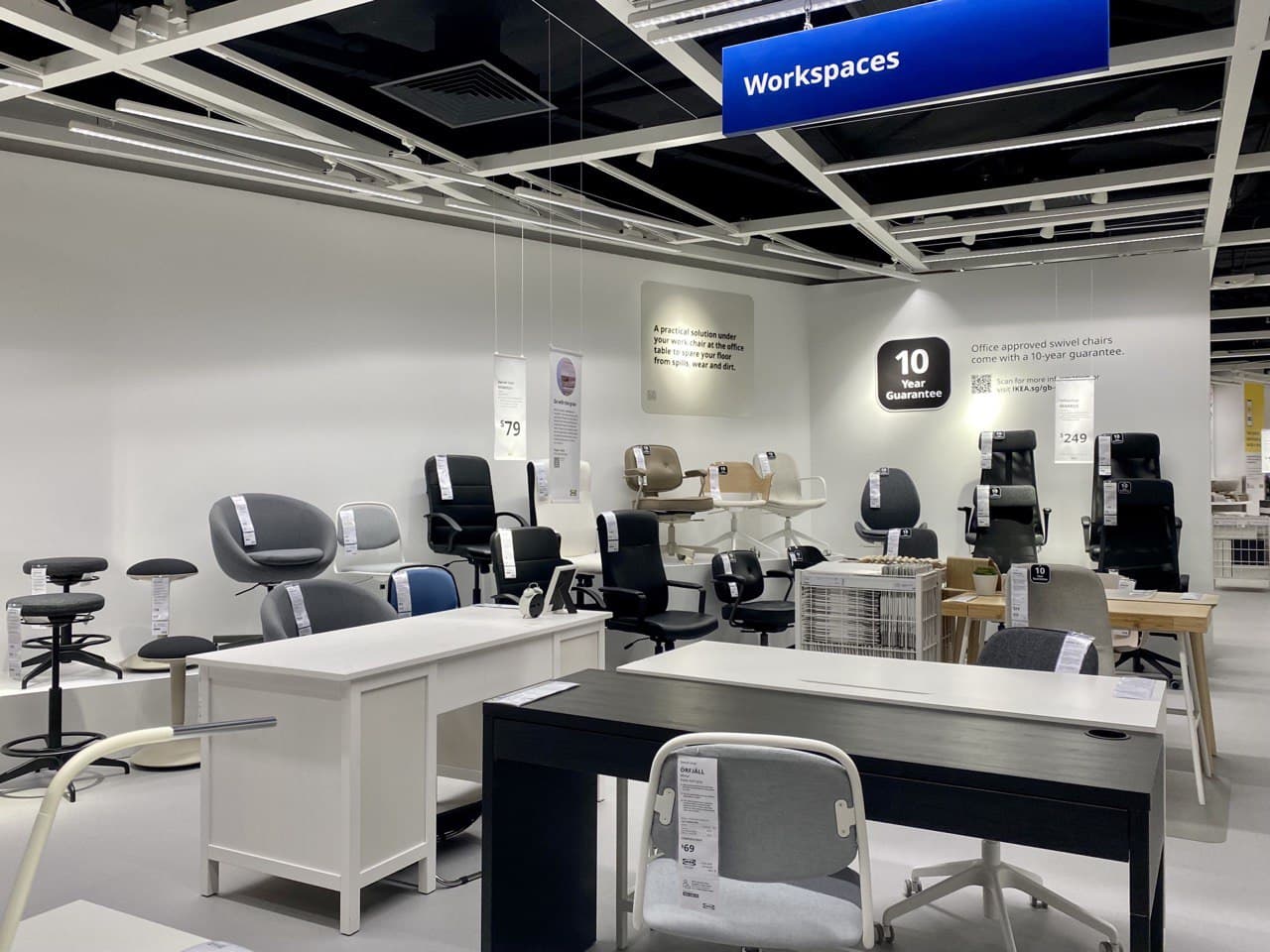 Fourth Floor – Kitchen and Restaurant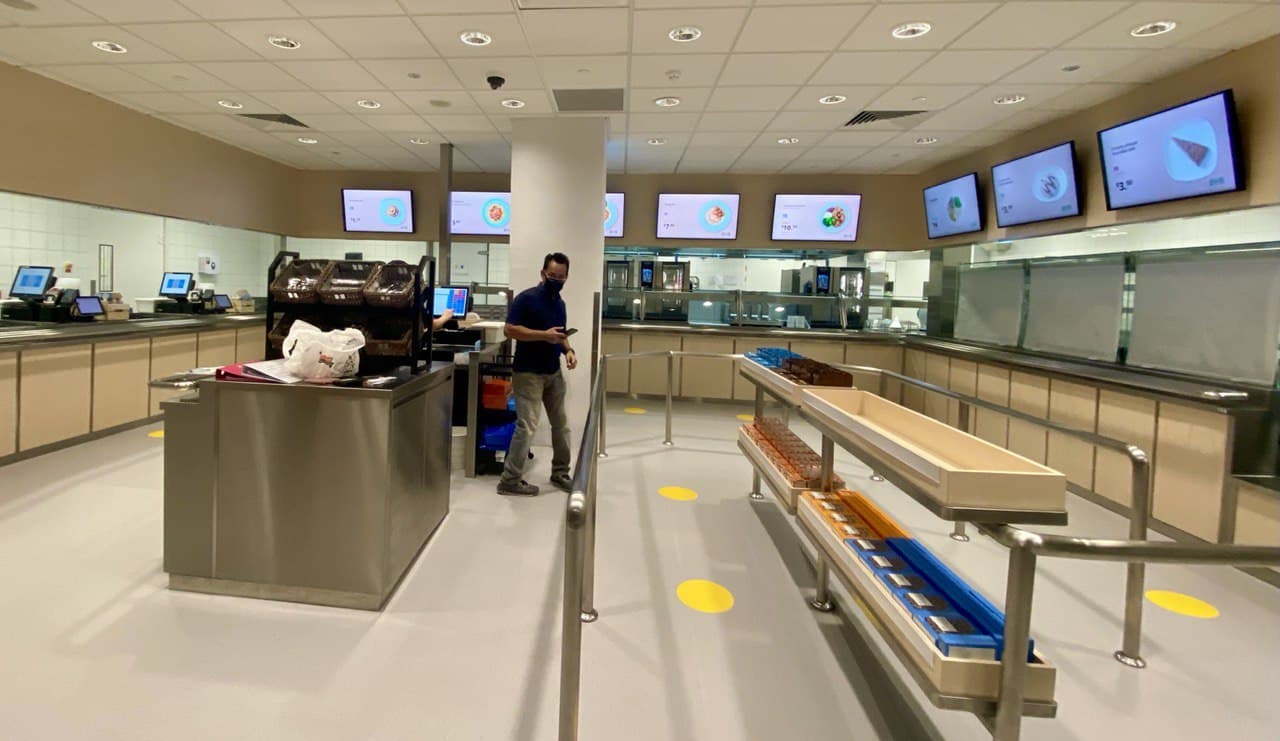 This is IKEA's first small-store concept in a mall in Southeast Asia. Although, this might make it seem like it is lacking when compared to its older siblings at Tampines and Alexandra, it is not. You can purchase all the items listen on IKEA's catalogue in the new JEM outlet. In addition, since it's located in a shopping mall there will be three entrances and exits, unlike the other outlets where you would have to 'clear a maze' to get out.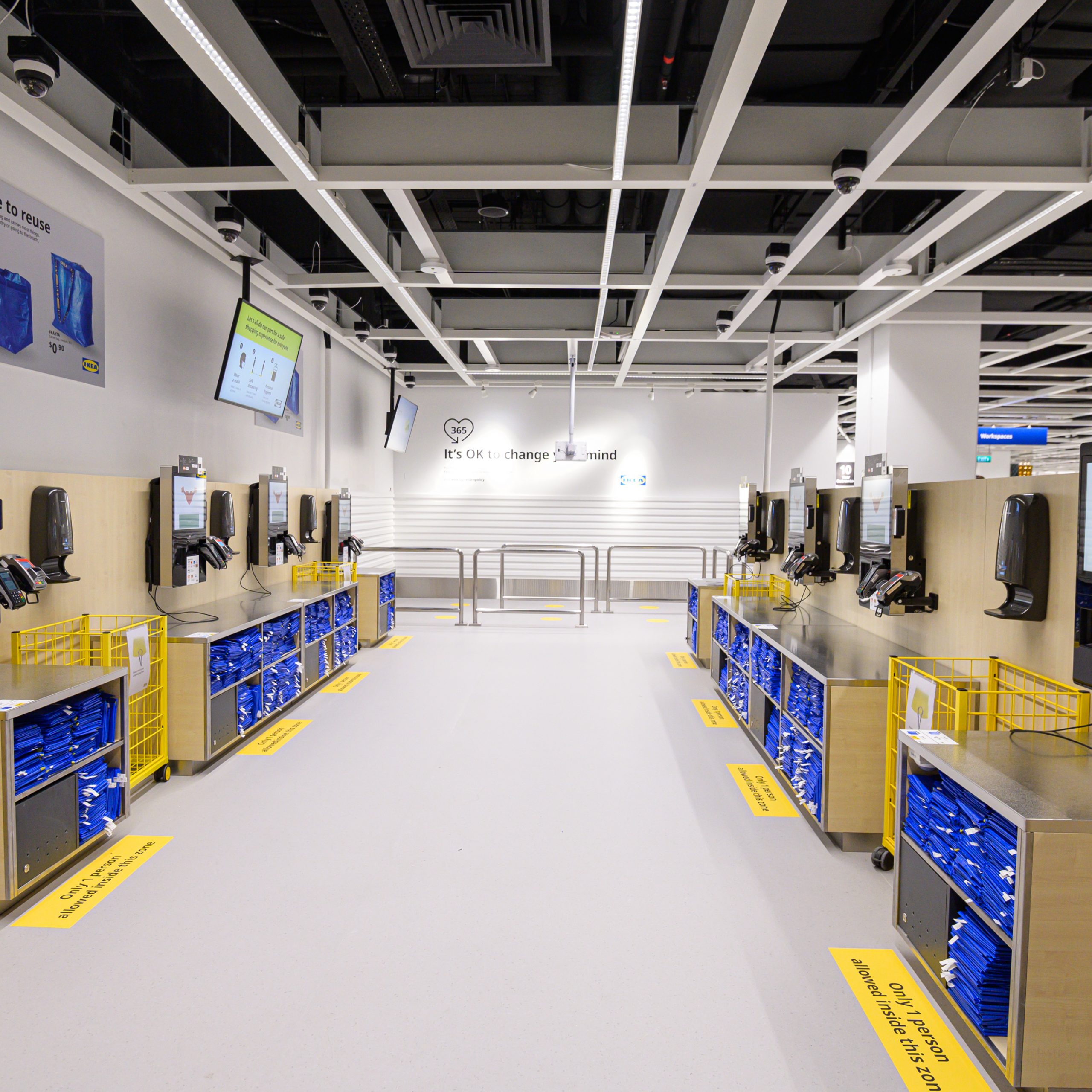 It might be a given that modern stores would have cashless self-checkouts, but this is a first for IKEA in Singapore. The store prides itself as a cashless store, which means that patrons can only pay through credit cards, NETS and IKEA's gift cards. If one must pay in cash, they can do so at the customer service counter on the second floor.
This is a new service that IKEA plans to launch in all its outlets, it is being soft launched here in the new outlets' cafeteria. It allows customers to request for food to be prepare ahead of time to allow you to skip the often-long queues.
Here is how it works:
Scan the Click can Collect QR code
Follow the steps on your device's screen to order and make e – payment
Get an SMS when the order is ready
Flash the SMS at the Counter and enjoy your meal.
Seamless Shopping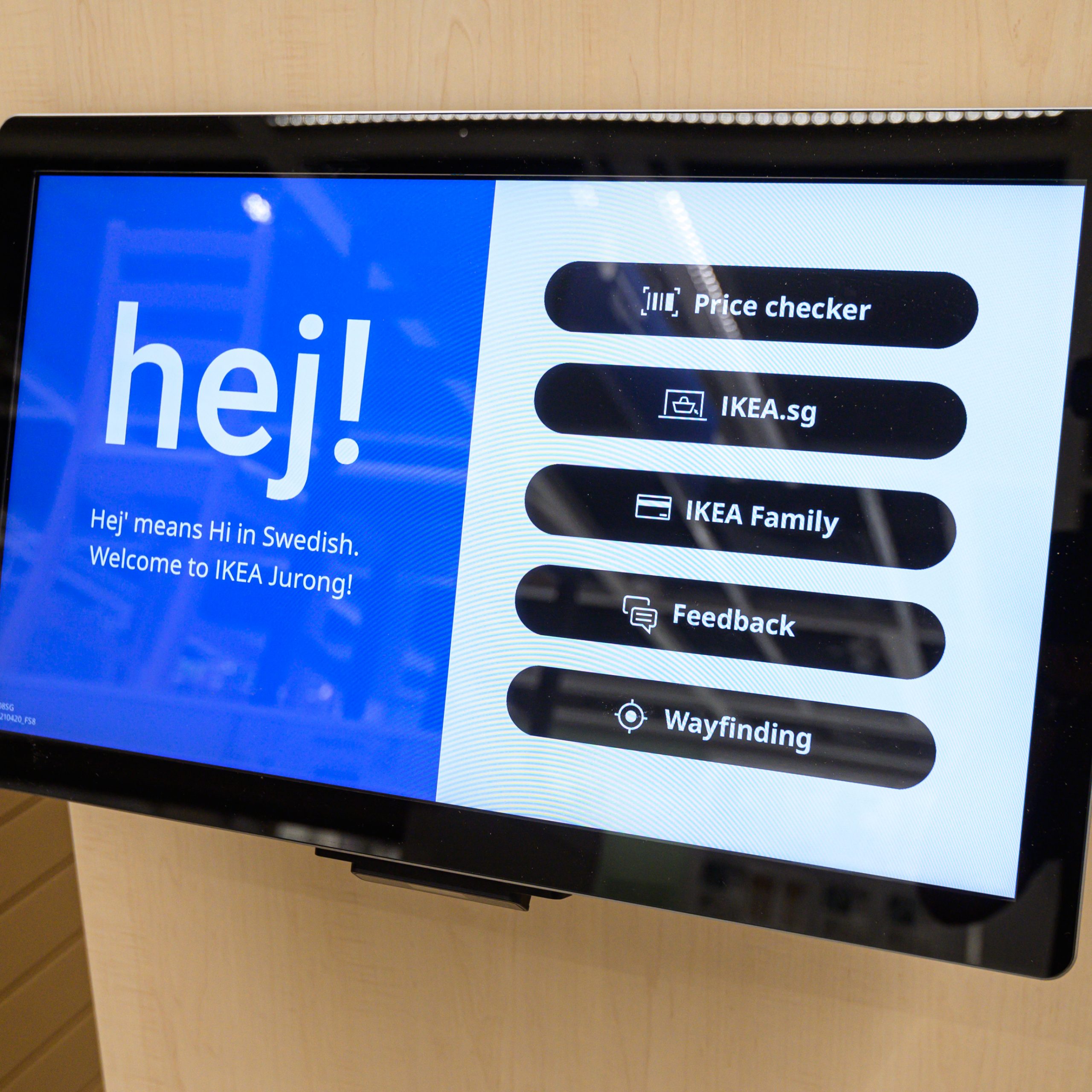 With the Kiosks parked at the sides of the floor, customers will be able to:
Check prices
Visit the IKEA website
Access IKEA family
Feedback
Navigate around the store
The outlet will be equipped with 19 tablets propped up on stands that will help customers judge the depth and width of any given IKEA product.  With the same tablet, customers can also virtually generate any given configuration of said product to help aid in their decision making. God knows we all don't want to waste money on an expensive piece of unusable furniture.
All in all, apart from the fact that you can now get Swedish meat balls in the west, know that there are many great additions to the new IKEA store. So what are you waiting for? Just be prepared to stand in line for a little while. Catch you there!
Address: JEM, 50 Juroung Gateway Road, #02-12/13/14, #03-15/16/17 and #04-20/21/22
Opening Hours: 10.00am-10.00pm (Mon – Sun)