It has already been close to five months since the Government blessed us with the SingapoRediscovers Vouchers. This set of 100-dollar vouchers was given out as a way to get our local tourism scene of 'life support' as it has been dying slowly due to the travel restrictions. Upon hearing this it's only natural that the 'kiasu-ness' in us Singaporeans would kick in and yet about 2.2 million adult Singaporeans have yet to seize the opportunity.
We understand that most of the adult here are busy working and simply do not have the spare time to plan for your locally conducted tour day. To help you guys The Singapore Tourism Board (STB) has launched a tool on their website (Singapoliday) as part of their SingapoRediscovers initiative, to help you generate an itinerary to fit your needs. There is a total of 30 carefully curated itineraries that will show you a place to stay, eat and visit. I will be testing out this new tool to see if it's any good.
Click create your itinerary.
Select the precincts you can travel to or are interested to explore.
Select how much time you are willing to spend.
Click show result. You should be greeted with a page filled with itineraries that cater to your needs.
An itinerary will include recommendations for accommodation, attractions, tours and experiences, dining and shopping
I have checked out all the itineraries and what they have to offer. Here are some of the SingapoRediscovers Vouchers eligible destinations that I find quite interesting:
Attractions
Zero Latency – A VR gaming experience that is sure to get your blood pumping. With their "state of the art" equipment and wide play area, you will be able to kill virtual zombies in a post-apocalyptic setting that almost seems real.
Wild Wild Wet – The largest water park in Singapore bringing you crazy aqua fun. After a rework and expansion in 2017, Wild Wild Wet boasts a jaw dropping array of rides and slides that cater to both thrill seekers and people who prefer kid friendly rides.
Bollywood Veggies – A farm that organises guided tours highlighting sustainable agriculture and natural food. Alternatively, deepen your knowledge of the food production processes by planting your own paddy, potting your own plant or channelling your inner MasterChef at a farm-to-table culinary class.
Accommodations
Changi Cove Singapore – A perfect escape for city dwellers alike, Changi Cove offers a restored and modernized heritage site that is tranquil and perfectly nestled among luscious greenery.
The Capitol Kempinski Hotel Singapore – The hotel features elegantly decorated suites, an outdoor saltwater relaxation tub, and a spa that is built to provide a relaxing retreat. Located within the old Capitol Building and Stamford Residence, this is a suitable destination for travellers looking for a nostalgic experience.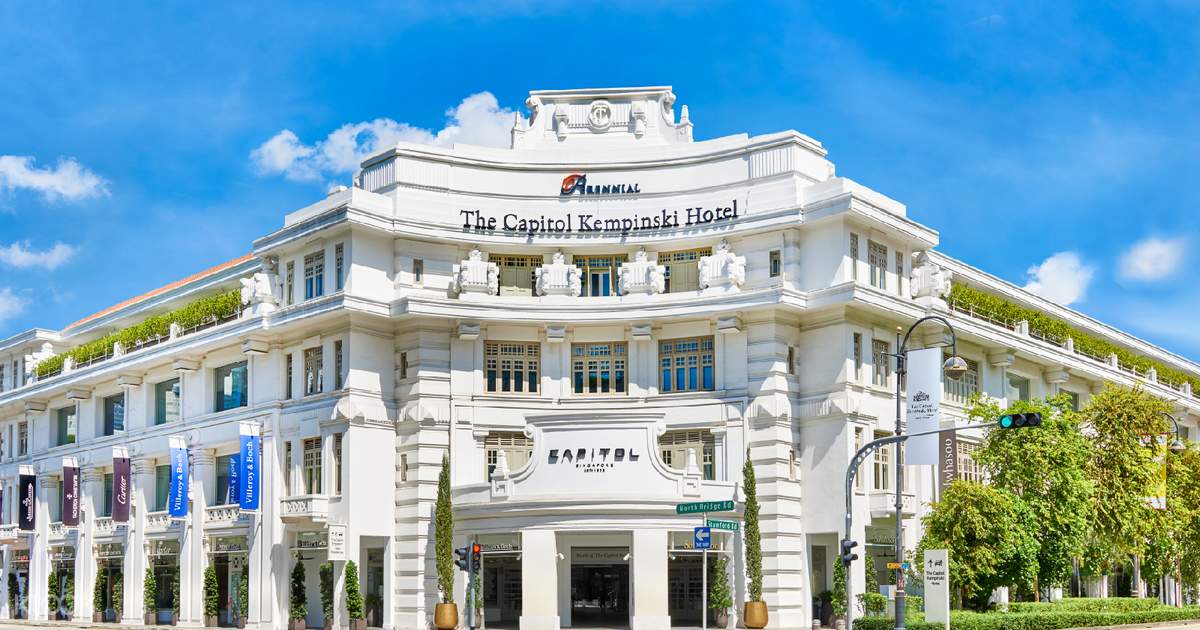 PARKROYAL COLLECTION Pickering – Officially dubbed as 'Asia's Leading Green City Hotel' at the World Travel Awards, where it was praised for its many eco-friendly amenities. This hotel is the ideal spot for a nature-inspired staycation. Relax on the hotel's sun terrace, stroll along the hotel's 300-meter garden walk, or indulge in a massage at St Gregory Spa.
Tours and Experiences
Trishaw Tour by Trishaw Uncle – We all have heard about the trishaws people used to ride in Singapore's distant past but, never have actually been in one. The Trishaw tour will take you back in time when you embark on a 45-minute guided tour of Chinatown and Bugis.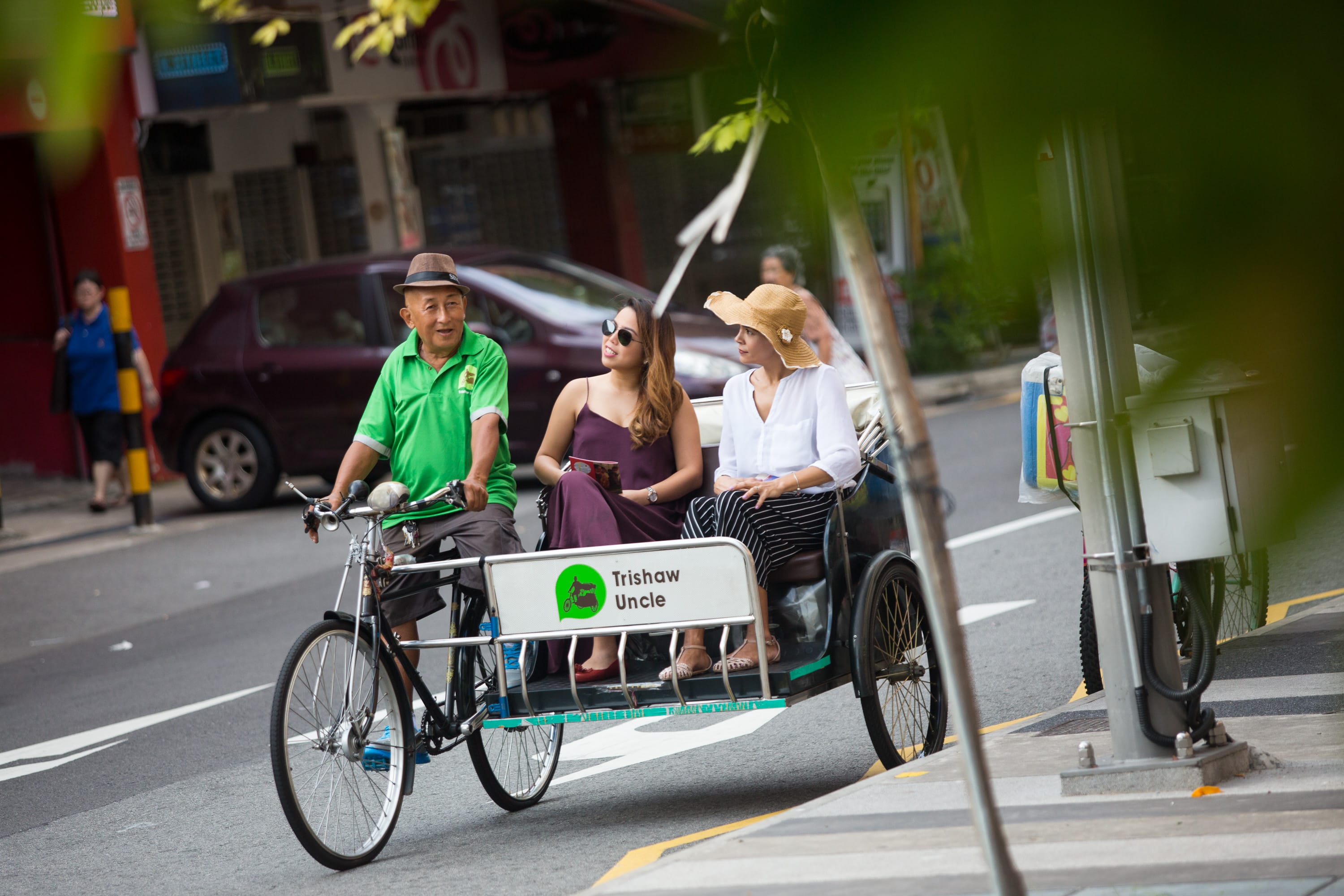 Indian Heritage Centre – This museum allows you to embark on a cultural journey through showcases of rich heritage and memories of the Indian population in Singapore and Southeast Asia through permanent galleries and special exhibits.
Everyday Art-chitecture Tour – Every structure and building has a story to tell, the architecture of our city is full of them. Through this tour, you will embark on a unique journey that allows you uncover historical sites and stories of the past.
There are many more places that are covered and elaborated on at the Singapoliday page. The itineraries curated includes a multitude of activities that are eligible for use with the SingapoRediscovers Vouchers as well as dining and retail spots to visit after. If you have yet to redeem the vouchers, using the Singapoliday itineraries would be a wise move.