With the recent spike in Covid-19 cases in the community the government has imposed tightened restrictions on higher- risk environments where large number of people usually gather. Sadly, all the gyms in Singapore were identified as a high risk setting which will result in all gyms closing from the 8th of May.  This is necessary for the containment of the virus for the good of the country and its citizens. During this period, getting our regular dose of 'gains' will no longer be possible, and I can foresee some people completely neglecting their body during this time. Fortunately, there is plenty of exercises you can in the house and with household objects.
Household Objects As Weights
I know many people believe they don't have gym equipment at home, that why they pay for a gym membership. The surprising thing is that we all have "dumbbells" and "kettlebells" at home, we just have to be creative. Bags of rice, milo cans and even detergent can be used as weights. For instance, a detergent bottle can be used as a kettle bell since both objects are rather similar and have handles attached to a heavy body.
Virtual Fitness Session
During the coronavirus outbreak, there has been an incredible number of free exercise and wellness videos produced. You just have to start one playing on your laptop or smartphone then you can get to work. Better yet, if you have a smart TV, connect your laptop or phone to your TV for a larger and more realistic experience (no more squinting and it's as though you are really there!). If you feel like exercising with your buddies, just hop on Zoom or Microsoft Teams, add your buddies, share the screen with your buddies then y'all can get to work. On websites like fiverr, you can find freelance fitness instructors if you are feeling for something more personalised.
Cleaning
Believe it or not, cleaning will actually make you break a sweat, if you do it right, a session of household cleaning can count as a real workout. There are certain sources that mention you can burn a few hundred of calories from sweeping and mopping, although you have to make certain adjustments to how you actually do it.
For instance:
Step into lunges when vacuum cleaning
Balance on your toes to engage your core muscles
Side lunges when making the bed
You just have to incorporate simple exercises into the cleaning activity you are doing which will result in you having a spotless house as well as potentially rock hard abs. Your family members will definitely be shocked to see you helping out with the chores.
Mobile Apps
To better manage your fitness, there are several applications that can assist you in maintaining your workout schedule and meet your wellness goals. Many of these are free to download, and many of the paid access applications have dropped their subscription fees and are now providing unlimited access during the coronavirus outbreak. Applications like Gymshark and Nike Training Club are offering free to access home workout videos, live classes, and training programs. Keeping an app on your phone like that will help you stay on track as the alerts are integrated into your everyday lives as notifications and alarms alert you on when it's time to exercise, drink water and eat.
Go Downstairs For A Run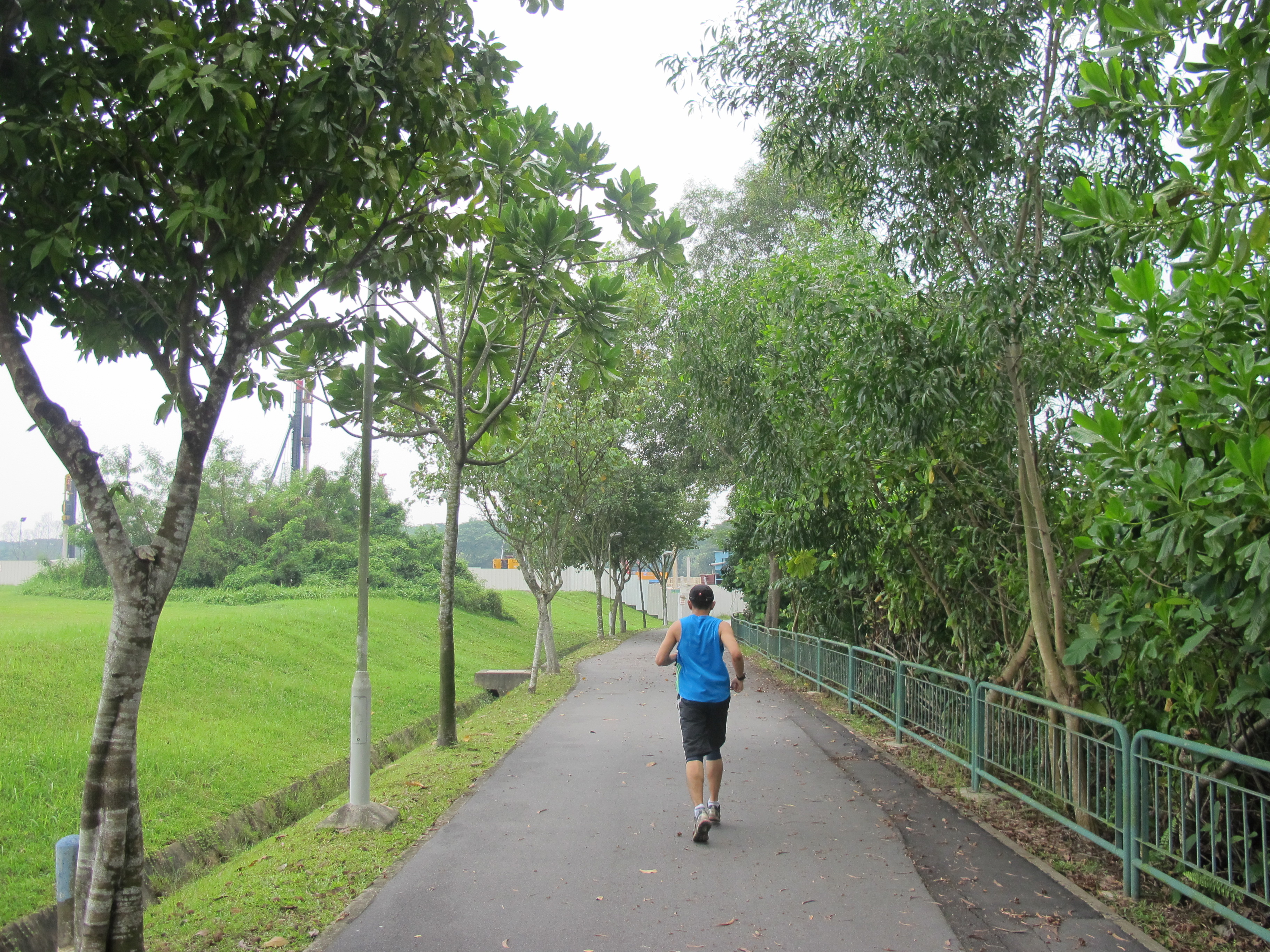 We know that we are currently in Phase 2 and this means that we can still leave our houses for a quick jog or run. When running at a park, ensure your safety distance is well maintained. It is important to take note that when running, a longer safety distance (10m) should be implemented. When a person is participating in a strenuous activity like running, it is common for them to cough and breathe heavily, this result in saliva particles flying further than regular. So make sure you keep a good distance away from other fitness buffs and stay safe!
Now that you know how to make use of you home for exercise just remember to keep fit and not lose track during this period as every set counts. Just make sure you do not drop a bag of rice or break your vacuum while exercising.