It takes a lot of effort to keep the magic and guest alive at Disneyland. In reality, Disney has used a series of covert techniques to ensure that events are dealt with without attracting attention to them. One of the biggest methods is the Disneyland prison. With undercover police and friendly security guards wandering the area, reprimanding disobedient tourists may take place in broad daylight without the knowledge of other visitors. This smooth practice, on the other hand, has some drastic repercussions that may lead to significant penalties, such as a lifetime ban from Disney parks. We are going to uncover what is it really like in the Disney jail and what must people do to be thrown in them.
Inappropriate Conduct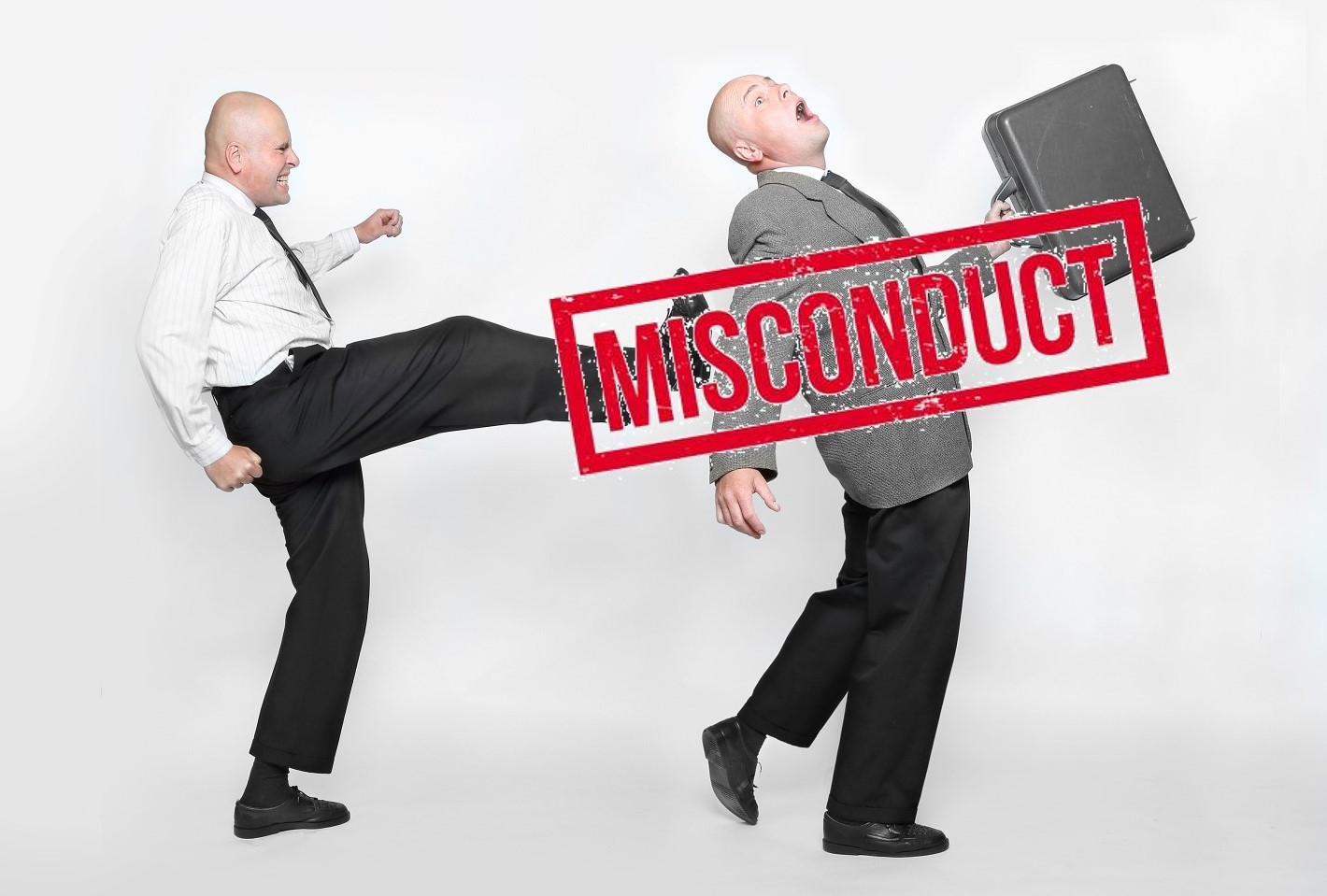 Inappropriate behavior or fighting is one of the most frequent occurrences in Disney land. Fighting with another visitor or cast member, whether for elbowing or hitting, is a sure-fire way to see what Disneyland jail is actually like.
Theft
What Is another blunder that lands you in Disneyland prison? Shoplifting. While Disneyland is the happiest place on Earth, it still has a lot of unhappy things going on, like crimes like shoplifting. Shoplifting is one of the most popular charges at Disneyland, and it can land you in a lot of trouble with the Mouse.
Intoxication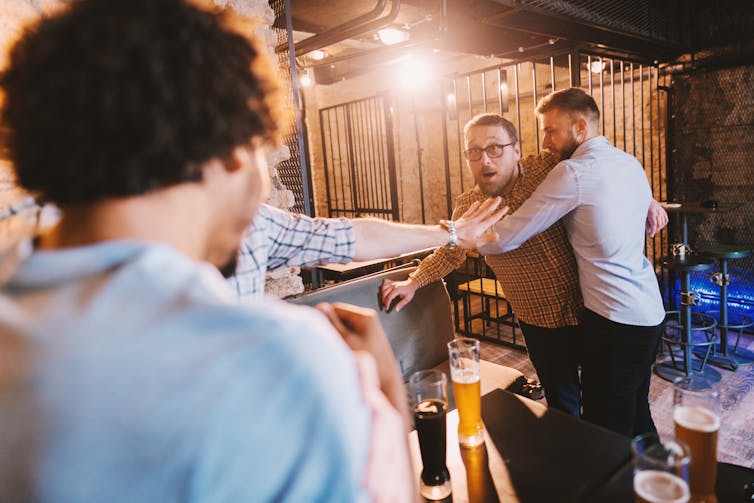 Image Credits: The conversationWhile Disney allows alcohol in its parks, this is no reason for those who misuse the privilege. Most that consume too much alcohol can behave improperly and as a result can be taken to Disneyland jail and ejected from the park. On several occasions, Disney has prosecuted drunk tourists for public intoxication and sentenced them to Disney Land jail.
These are only a handful of the endless list of offences that can land you behind bars at Disney land jail.
What Disneyland Jail Looks Like
Although, rumor has it that Disney land jail is a secret attraction room that is decorated, this isn't the case. Though Disney keeps the details of its so-called "jail" under wraps, most people (who have been caught duh) have mentioned that it resembles a security office or holding room. Depending on the nature of the incident, Disney security will detain suspects in a lightly decorated room before deciding if a more drastic action should be taken.
What Happens If You Get Sent To Disneyland Jail
Image Credits: How to Disney You risk being permanently barred from visiting Disneyland (and other Disney parks).
However, there is a way to reverse this heinous penalty. Many involved in less serious cases have collaborated with staff and sent genuine messages to Disneyland customer service about how they learned from their mistakes. While there is no guarantee, the park has relaxed restrictions for those who are genuinely sorry.
However, if you are not pardoned, you can face actual jail time. It's no secret that Disney goes to great lengths to shield its visitors from any kind of magical sabotage. However, Disneyland jail serves mostly as a means of removing a troublesome visitor from the grounds before Mickey and his pals from the police station takes over. Disneyland jail will result in substantial legal consequences, including actual jail time, depending on the circumstances.
Once this whole pandemic is over and you decide to go pay Mickey and his pals a visit, jut be sure to be well behaved so that you can enjoy your time in the wonderous Disney land without getting thrown in Disney jail.