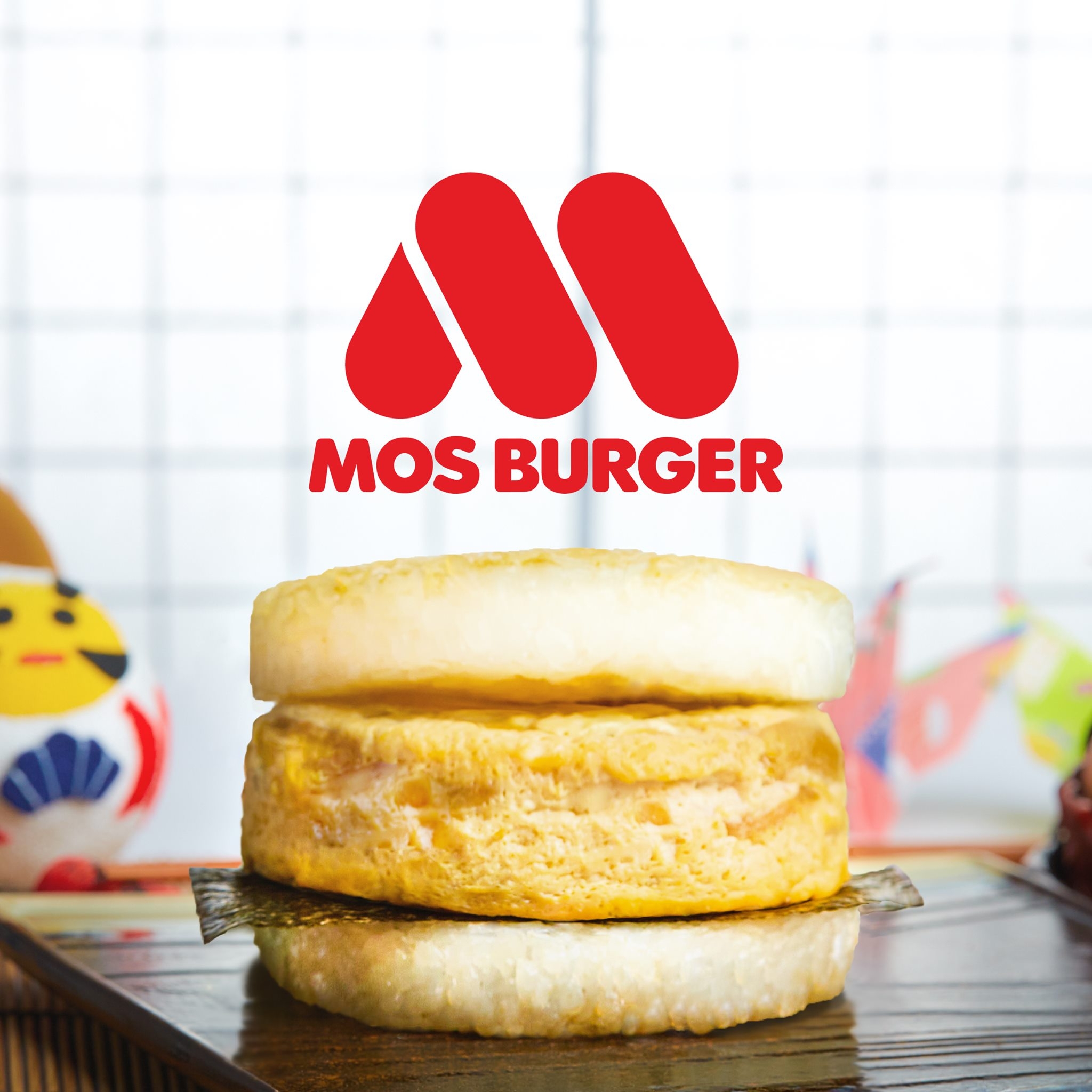 If you love Oyakodon (Chicken and egg rice bowl) you'll be delighted to find out that MOS burger has launched their very own rendition of it, the Oyako rice burger on May 19!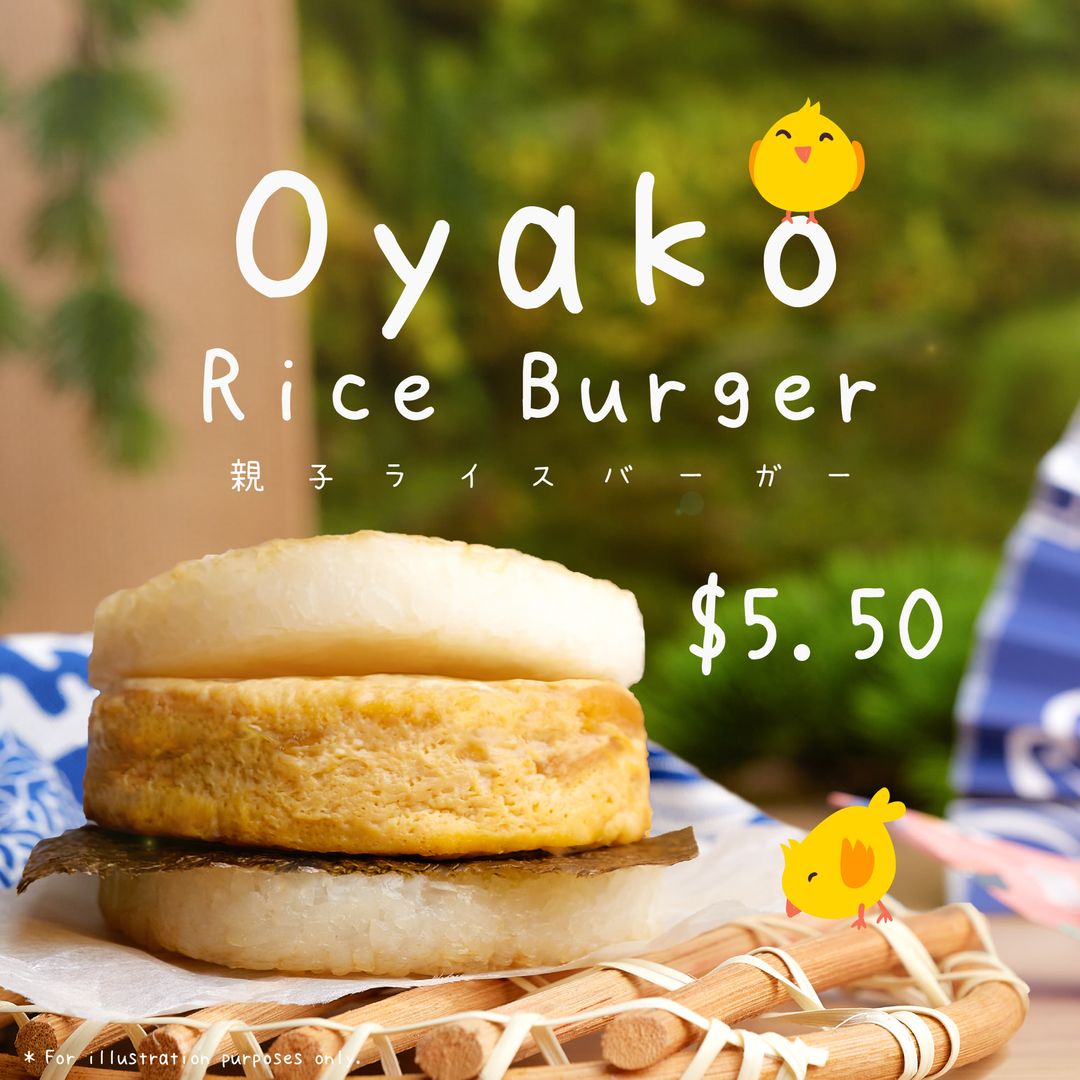 The burger is based on Oyakodon, a traditional Japanese rice dish served in restaurants which you are all very familiar with. If you didn't already know, Oyakodon roughly translates to "parent-and-child donburi," due to the presence of both chicken and egg in the dish. Similarly, Mos burger's take on the dish involves a delicious puck of egg and chicken sandwhicecd between two 'buns' made of rice.
From 16 May to 13 June 2021, further restrictions will be imposed on higher risk settings to minimise transmission of the virus in the community in a swift and decisive way. Let's stay vigilant to keep our families and community safe. For more: https://t.co/2tfXkNKyHk pic.twitter.com/kIQfl4jKpo

— Singapore Government (@govsingapore) May 14, 2021
However, due to the heightened restrictions, dinning in will unfortunately be not allowed until June 13th. In the meantime, you can buy it from a Mos Burger location or by delivery services such as Foodpanda, Deliveroo, and GrabFood.