Queenstown is home to a few of firsts in Singapore, including a satellite town, public library, and housing developments, in addition to hawker hotspots and it's hidden treasures. Before the British soldiers constructed a camp at Alexandra Road, the location was a marshy valley which Hokkien, Teochew, and Hakka immigrants called home. Sadly all of it was levelled in the 1950s to make space for new projects and the Queenstown we see today. Here is a list of things to eat, drink, see, and do in the lively area.
At NParks' 23-hectare HortPark, you can brush up on your gardening knowledge. HortPark has experimental greenhouses, gardening tools, and vertical farming systems perfect for apartment residents. In addition to 20 themed areas, there is a magnificent Silver Garden made up of light-reflective plants and a Balinese garden under a vast canopy in a park setting. The Pitter Patter Potter Garden, with its vivid colours is perfect for kids, and a Butterfly Garden, with its lovely blossoms and, well, colourful butterflies, will thrill nature photographers. While you're there, seize the opportunity to explore the Southern Ridges to take in the natural splendour.
Location: 33 Hyderabad Rd, Singapore 119578
Opening Hours: 6.00am-11.00pm (Mon – Sun)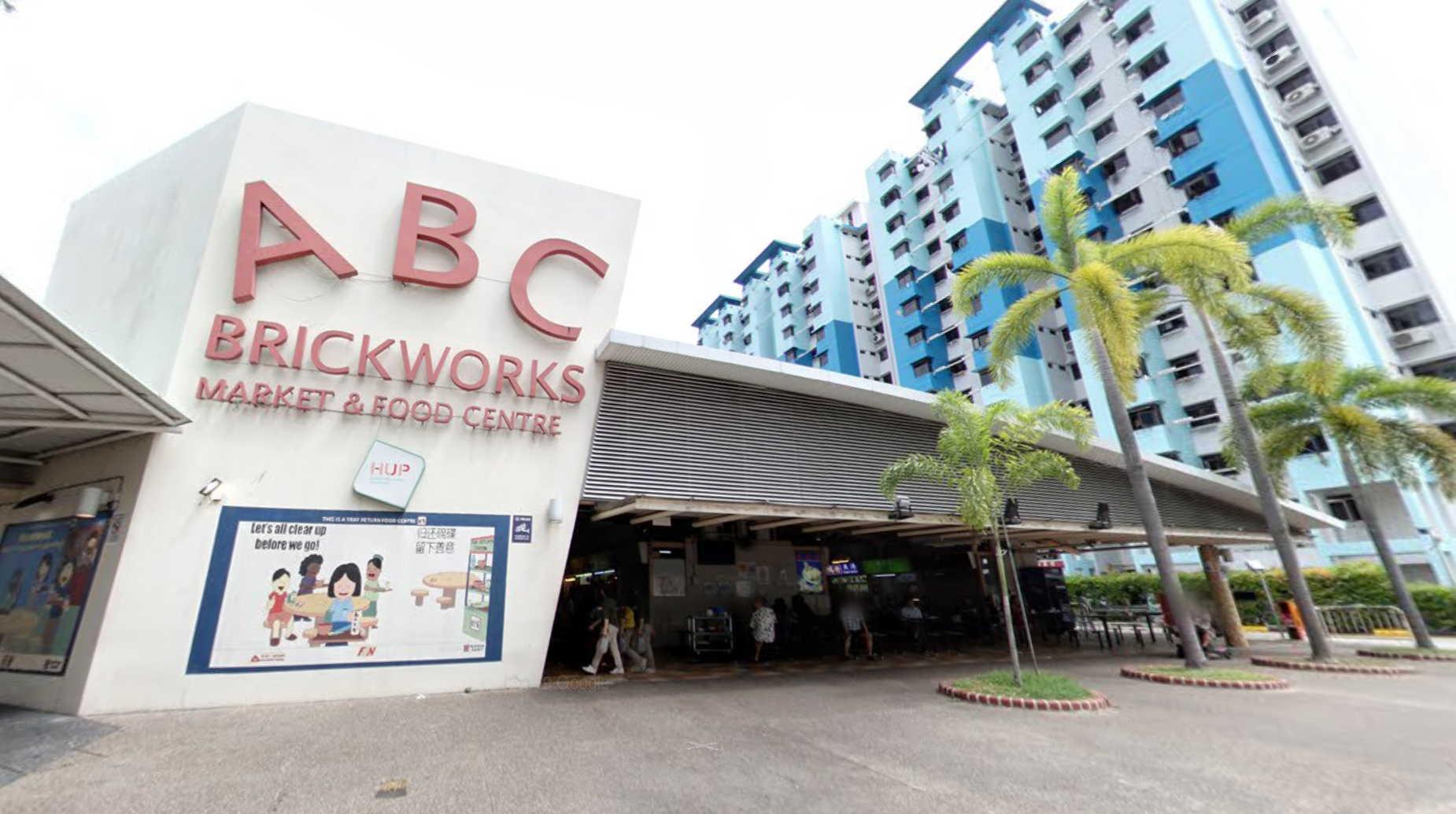 ABC Brickworks, which opened in 1974, has long been a favourite among the people in the area who love the classic hawker fare. You'll be spoiled with choice with over a hundred vendors serving everything from Hainanese chicken rice and Penang assam laksa to prawn noodles and oyster omelette. If you are hungry late at night, this hawker centre is a fantastic place to go because numerous vendors stay up and are open until 11 p.m.
Location: 6 Jalan Bukit Merah, Singapore 150006
Opening Hours: 8.00am-11.00pm (Mon – Sun)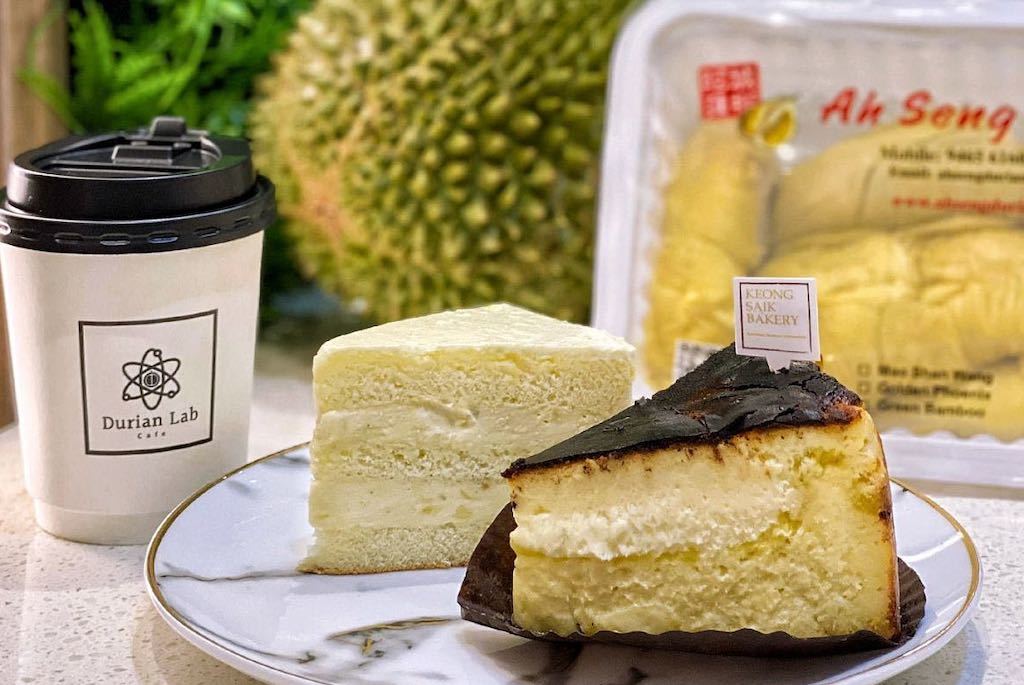 At Ah Seng Durian's new dessert cafe on Bukit Merah Lane, fans of the King of Fruits may get their dose of euphoria in style. There are no rewards for guessing the standout flavor here (because it's obviously durian duh), and the dessert café sells Keong Saik Bakery, Flor Patisseries cakes and pastries cooked with Ah Seng Durian's own supply of Mao Shan Wang (MSW) puree. The MSW durian tart ($8.50), MSW shortcake and MSW burned cheesecake are all popular desserts here, that you must absolutely try on a visit.
Location: 119 Bukit Merah Lane 1, #01-22, Singapore 151119
Opening Hours: 12.00am-10.00pm (Tue – Sun)
Carrara's handcrafted gelato and ice cream specialises in quirky flavours. Some of flavors you can look forward to eating includes chocolate, cookies and cream, Kopi guyou (butter), thai milk tea, seasalt gula melaka, salted egg yolk, and even Tiger Beer, that will help you beat the heat and chill in Singapore's sweltering hot weather. There are over 100 different gelato flavours to choose from, so you'll definitely be spoiled for choice. The café is especially proud of its handcrafted gelato, which is full of flavour and low in fat and sugar, with no artificial flavours or gelatine. It's a true healthy dessert alternative that should not be considered for less.
Location: 2 Jalan Bukit Merah, #01-5148, Singapore 150002
Opening Hours: 11.30am-9.30pm (Mon – Sun)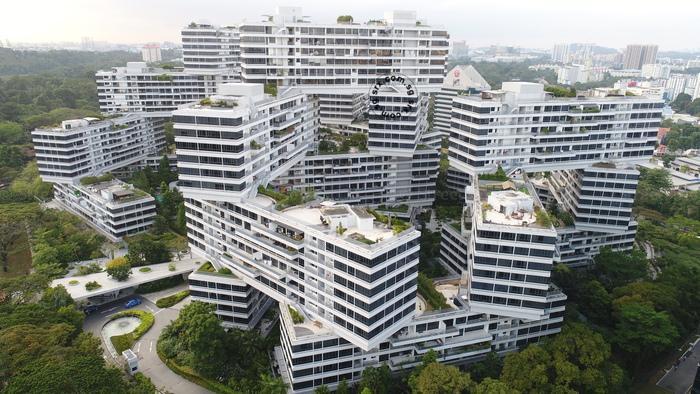 The Interlace in the Queenstown/Alexandra vicinity is a mind-boggling, though interesting, sight to behold from afar. The condominium is made up of 31 six-story blocks that are built in an uneven pattern, similar to Jenga blocks.   Condo amenities such as beautiful roof gardens, swimming pools, tennis courts, and courtyards are built into the spaces between each building. I know some of you guys may not have the kind of money to cash in on a new property but admiring it's modern architectural glory should be enough to leave you in awe.
Location: 194 Depot Rd, Singapore 109691
Opening Hours: 24/7 (you need to own a unit key to get in)
That being said, the next time you are in the area, whip out this list and we guarantee you will have a great time. Just be sure to keep to your work out regiment to burn of all the calories from all the food you are bound to eat.