You've probably seen those "FIRE SALE" or "MOVING OUT" signs in your neighbourhood Value Dollar Stores. After a few months, we see that these establishments are still open in the same place. Food and everyday things are sold at significantly discounted prices at these budget stores. You can get a tin of tuna for as little as $0.50, compared to $3 at large supermarkets. So how do these stores do it?
Grey Market Retailing
It's because of a phenomenon known as grey market selling that certain stores are able to sell premium, yet real, products to clients for 50% off the original price.
Wholesale distributors are allowed to sell their products to authorized retailers in every manufacturing chain. In Singapore, for example, a candy distributor will sell goods to NTUC and Cold Storage stores. When wholesale distributors have excess inventory, they may approach grey market dealers and offer to sell these items at a significant discount. As a result, grey market dealers are able to get and sell the identical items that are sold by authorized shops. It might be contended that grey market dealers selling items is unethical since they might put honest establishments out of business. However, authorities will find it difficult to crack down on this complicated issue with such a significant grey area if there are no firm regulations in place.
Minor Defects / Short Expiry Dates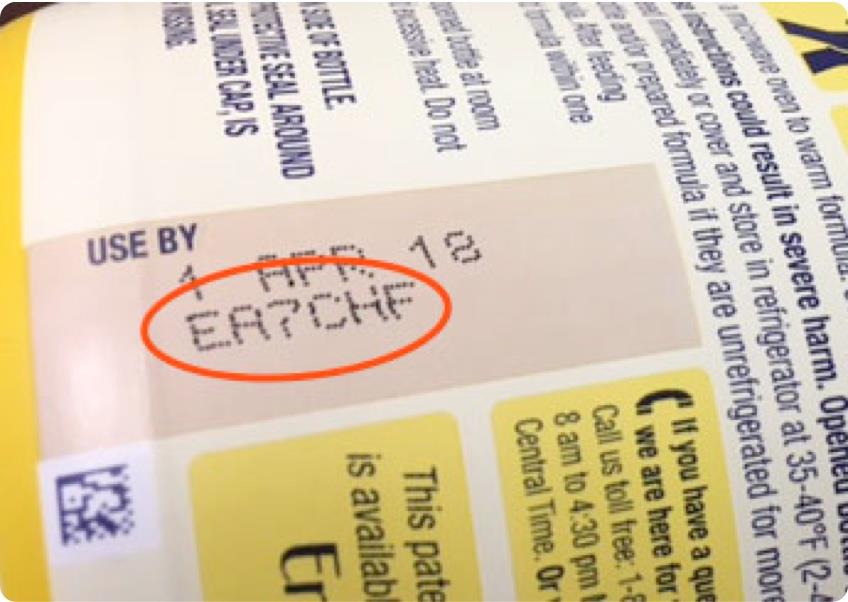 Some budget stores may provide reduced priced things; however this stuff may be due to slight defects that do not affect the product overall. People are enticed to look beyond small flaws and purchase the goods because of the low price. At the same time, the budget store is able to get rid of inventory that would otherwise be discarded. Dents in a can or small rips in packing are examples of minor flaws. Some items, particularly food goods, may be approaching their expiration date and may thus be sold at a reduced price as well. Despite the objects' occasionally less-than-ideal look, the cost reductions are significant which pulls in customers.
Country Of Production
This occurs when an item is imported from a lower-cost country rather than its nation of origin. For instance, Tim Tam biscuits are a chocolate biscuit brand owned by Arnott's, an Australian biscuit business. Tim Tams can also be imported from countries like as Vietnam, Cambodia, or the Philippines that has a production factory and sold at select discount stores.
This isn't to say the biscuits aren't real or inedible. It might indicate that the components used in the biscuit and chocolate coating are of a different quality, which might explain why certain food products taste different in different stores if you undertake a taste test.
Even though some of these reasons maybe be already known to some people. Budget stores still remain a popular shopping destination, as seen by the proliferation of stores in our neighbourhoods in recent years but always use care while buying things as a consumer. Before choosing whether or not you are comfortable eating a product, carry out your own taste test and research.