We're all suckers for weird gadgets, and Shopee is one site where you won't run out of options to choose from. You'll be able to find anything you need on one of the world's largest eCommerce sites, Shopee, including life-changing or absolutely pointless products. Check out these five Shopee gadgets that may or may not be the next thing you never knew you wanted.
Printoss Machine
The days of Polaroid cameras are long gone. Portable printers are all the rage now, and what could be better than an Instax Mini Printer? A Printoss Machine that, of course, doesn't need batteries, WiFi, or Bluetooth! Simply insert a conventional Instax film into the machine, lay your phone on top, and click the shutter to reproduce your favorite moments on Instax films.
Price: $66.90 | Purchase Link
Fabric Shaver
You've probably heard of a lint brush, but what about a fabric shaver? The fabric shaver works similarly to the lint brush where it removes extra fluff that causes your clothing to seem dull and ragged. The difference is that it runs on batteries and saves us some time from doing it manually. Working like a little vacuum cleaner, the fabric shaver sucks up and eliminates all stray fabric and lint from all sorts of garments with a touch of a button, making them appear brand new in no time.
Price: $22.00 | Purchase Link
FruNuts Dehydrator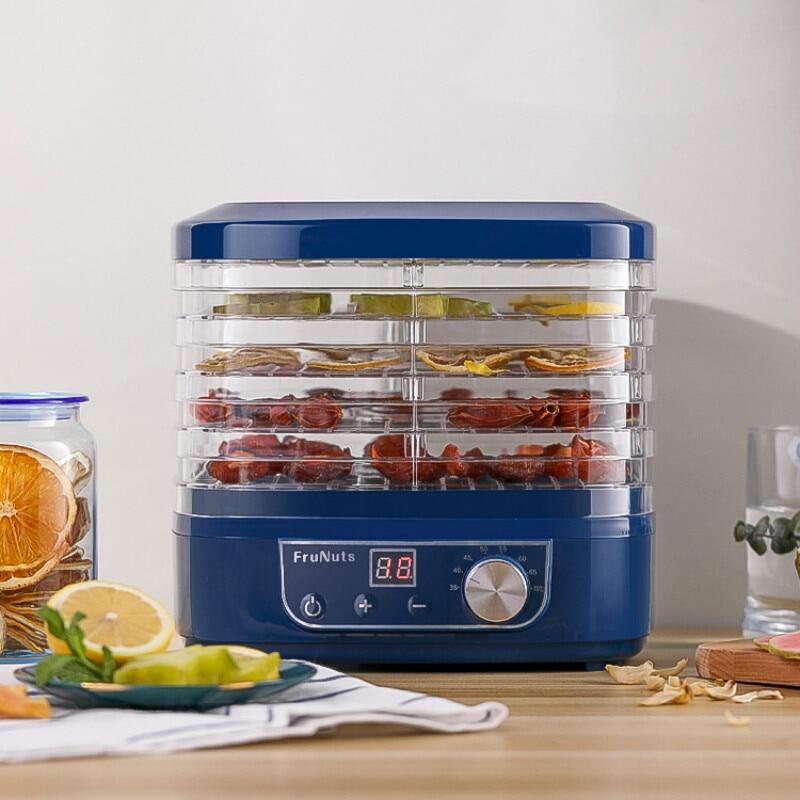 You may have an air fryer for all your snacking needs, but instead of french fries, you can produce some crispy fruit chips using a fruit dehydrator. This FruNuts dehydrator has five large levels giving you plenty of drying area. They're also easily detachable, making cleanup a breeze. The dehydrator also has eight pre-set modes and can dry products for up to 72 hours, so you don't have to worry about over-drying your goodies if you simply set it up and leave it running.
Price: $46.00 | Purchase Link
Einmilk Baby Food Blender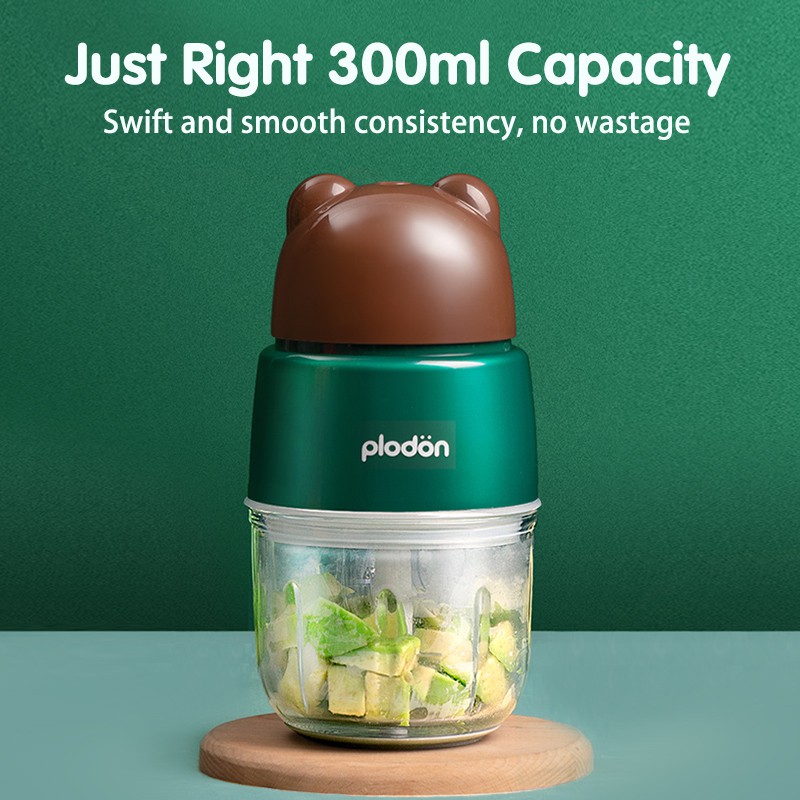 Looking for a separate blender to cater for making baby food? Clean-ups after blending are as easy as the puree you're producing for your baby thanks to the straightforward and easy to clean design with this food blender. By pressing just one button, the cute little blender that can hold up to 300ml is just the right capacity and creates a swift and smooth consistency with no wastage when you puree your pumpkin or avocado.
Price: $39.00 | Purchase Link
Arc Lighter
Are you sick of your lighters going out of gas or there being no match sticks around? In that case, you must try this USB arc lighter. It operates without the need of gasoline or an open flame which means it's also ecologically friendly! The lighter works by producing a short electrical arc between metal conductors that is significantly hotter than a fire and is windproof, thanks to the built-in strong Rechargeable Li-ion battery. It also includes features a 360-degree rotating neck to reach any awkward angles when lighting candles in hard-to-reach places.
Price: $9.90 | Purchase Link
On Shopee, you'll discover a plethora of useful gadgets you didn't know existed. Like the ones mentioned in the list, they can make your everyday life more effective and productive, whether it's speeding up meal preparation or cleaning up.