Instead of going to the zoo, bring a pair of binoculars and go wildlife gazing at the various displays and natural reserves that Singapore has to offer. In this list, we are going to share with you a few other places you can go for a fun day out with the family.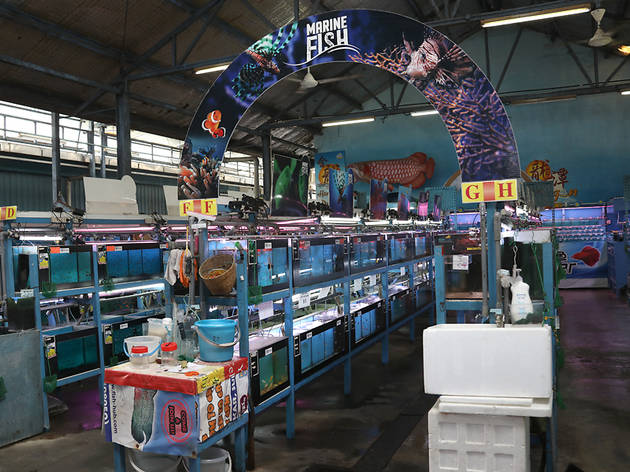 The farm is the country's greatest importer and exporter of ornamental fish, with a multitude of individual species passing through on a daily basis. Learn more about these aquatic animals and their natural habitats on a guided tour (from $3/pax). After all that walking, treat yourself to a 30minutes fish spa session (from $5/pax), where Garra Rufa fishes gently exfoliate your feet while they feast on your dead skin cells. Want to go longkang (drain) fishing? Purchase or bring your own nets to catch some fishes for 30mins (from $6/pax) with your little ones for a splashing good time.
Location: 71 Jln Lekar, Singapore 698950
Opening Hours: 9.00am-6.00pm | Free Entry (Other Activities / Tours Are Chargeable)
Put on your finest walking shoes and go through the Sungei Buloh Wetland Reserve's coastal wetlands to discover more about the seedlings and animals that live in this mangrove forest. There are well over 140 species of birds in this wetland reserve with mangrove swamps, ponds, and secondary woods. You can rent binoculars or take a seat in one of the available viewing shelters and wait patiently to admire some rare birds. However, keep an eye out for warning signs regarding crocodiles, since they are known to exist in the vicinity, though spotting one might require a significant amount of luck. Didn't manage to spot them on your visit? Check out these animal cams that were streamed live and recorded for some of the inhabitants spotted here!
Location: 301 Neo Tiew Cres, Singapore 718925
Opening Hours: 7.00am-7.00pm | Free Entry
A whopping 10,000 amphibians live on this one and only heritage frog farm in Singapore, the bulk of which are American Bullfrogs. The staff here will gladly bring you around and teach you all you need to know regarding these fascinating amphibians. You can even eat these croaking creatures, which may seem a bit gruesome. The farm is famous for hashima, a Chinese delicacy produced from dried fatty tissue discovered near female frogs' reproductive tubes.  To some, these creatures might be adorable, but you may want to skip this one if these tiny green jumpers make you uncomfortable.
Location:  56 Lim Chu Kang Lane 6, Singapore 719164
Opening Hours: 7.00am-7.00pm | Free Entry (Other Activities / Tours Are Chargeable)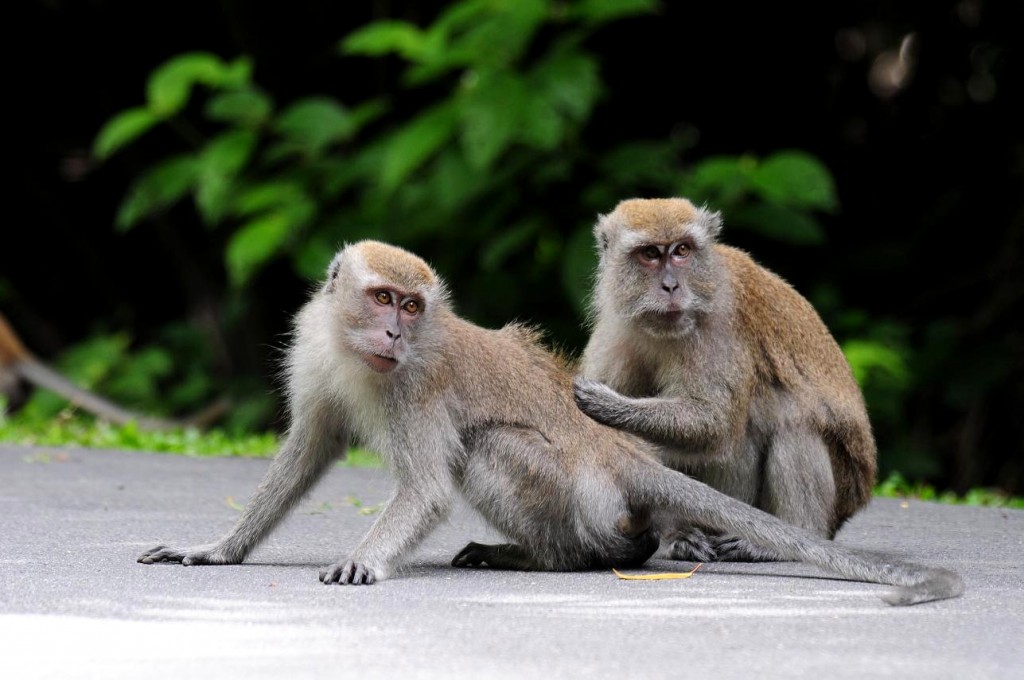 The crab-eating macaque, a species of monkey unique to Southeast Asia, has its own refuge here. While it is generally pleasant, it may get hostile if you expose your teeth, since it could perceive it as an act of aggression. Visitors are also advised not to feed these monkeys as they might get too friendly and follow you around. Other than monkeys, turtles and other rainforest animals may also be found in the nature reserve. The major attraction, however, is the summit path, which reaches a height of 163 metres, making it Singapore's highest elevation point. It the perfect activity for healthy enthusiast and animal lovers alike.
Location:  Hindhede Dr, Singapore 589318
Opening Hours: 7.00am-7.00pm | Free Entry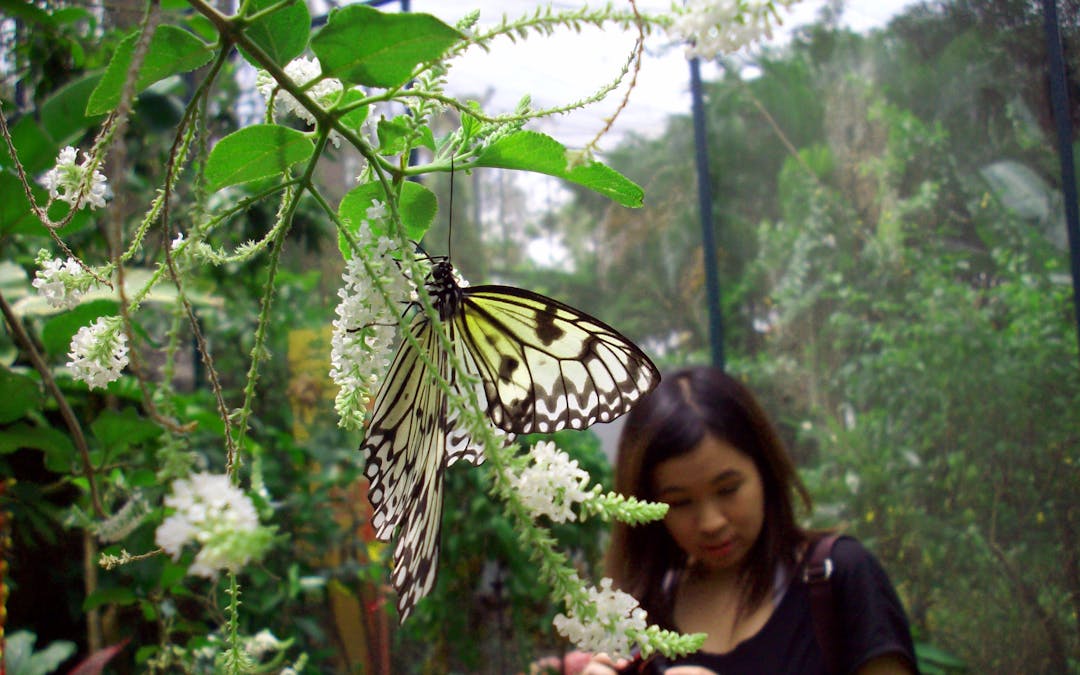 This live creature display is a genuine eye-opener, with exhibits of over 3,000 kinds of butterflies and unusual insects. The netted conservatory, where 1,500 gorgeous butterflies fly about in a tropical rainforest like environment, is an experience you should not miss. The pupa house, showcases the complete metamorphosis from pupa to butterfly and is exhibited via live specimens. This is a great place to learn about the life cycle of butterflies, especially if your kids is a budding scientist. There is also a bird and animal conservatory here with colourful macaws, iguanas, and other exotic animals that will make your trip worthwhile.
Location:  51 Imbiah Rd, 099702
Opening Hours: 10.00am-6.00pm (Sat – Sun) | Admission Price: from $14.40 per person
Singapore sure is a city with more gleaming skyscrapers and building than greenery. However that doesn't mean that the zoo is the only place you can go to enjoy a little company with your buddies from the animal kingdom. Just remember to bring a couple of insect repellent patches, umbrellas and sunscreen with you for some protection from the ever-changing Singapore weather.