How To Use Spaces
With Twitter's new update, users can host and participate in live audio discussions held within "Spaces" on Twitter (aka audio chat rooms). When someone you follow begins or talks in a Space on Twitter for iOS or Android, it will display at the top of your timeline as a purple bubble for as long as it is live.
You may use emojis to respond to what you hear, check out any pinned Tweets, follow along with captions, Tweet or DM the Space, or request to speak when you join a Space as a listener. It breathes the much-needed life into the platform's interface when their competitors now have Instagram live and Tiktok live.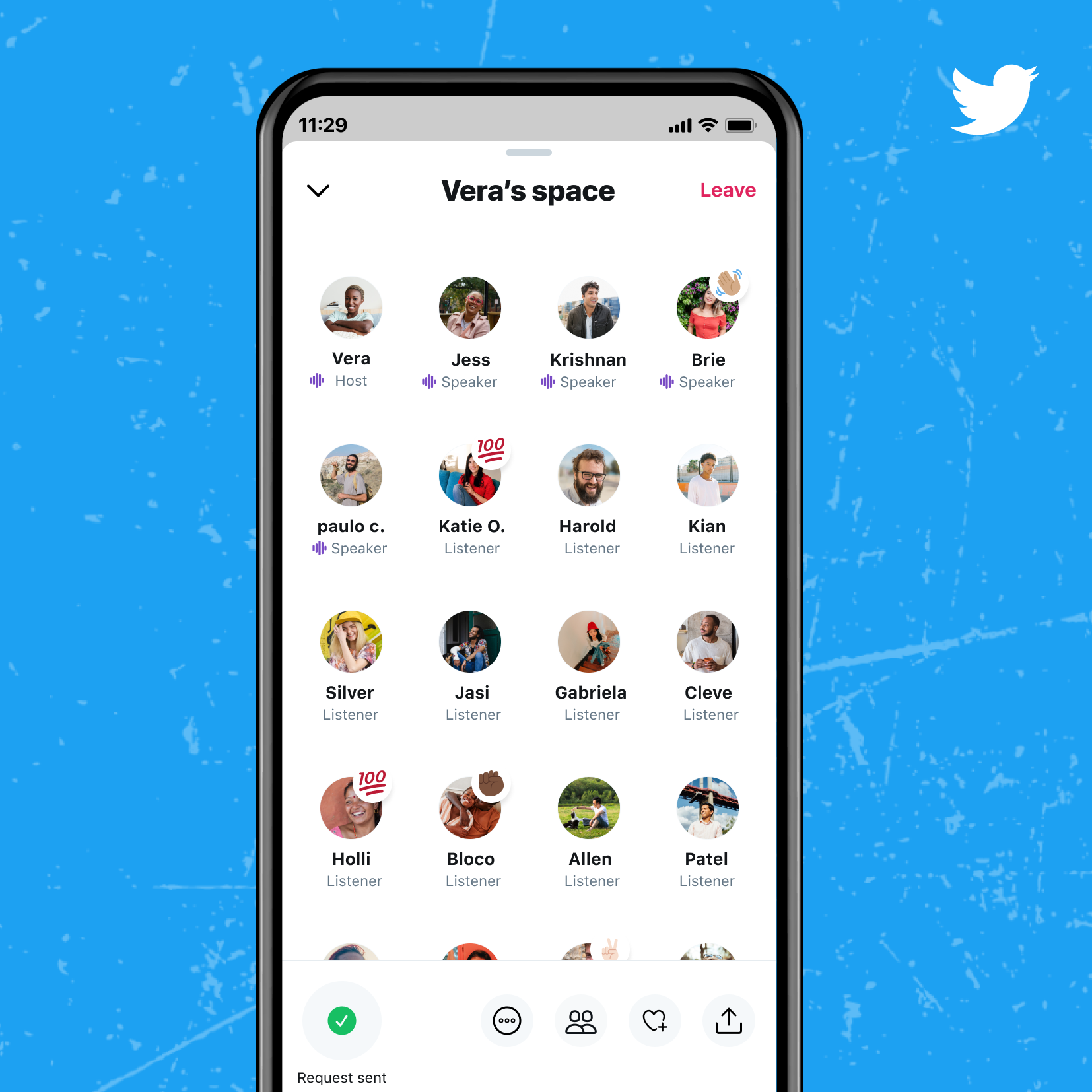 You'll begin a Space in the same manner that you'd begin a tweet:
On IOS or Android mobile, long-press the Compose button.
Select the Spaces icon (the icon filled with circles).
Invite your buddies and start talking.
For more information on Twitter Spaces, you can read up about it here.
K-pop and Spaces
K-pop fans use Twitter to discuss what's going on in the scene. While they already go to Twitter to read their favourite musicians' Tweets, Spaces now allows them to hear their favourite artists' voices in real time. Joining in on live audio chats with K-pop singers brings them to life in a whole new manner, allowing fans to feel closer to their idols, with big names like, like NCT (@NCTsmtown), TWICE (@JYPETWICE), BamBam (@BamBam1A), LOONA (@loonatheworld), and MonstaX (@OfficialMonstaX) joining in on the mix.
That being said, knowing how crazy the fandom can get proven by the recent Mcdonalds X BTS collaboration, it is a given that K-pop would dominate Spaces.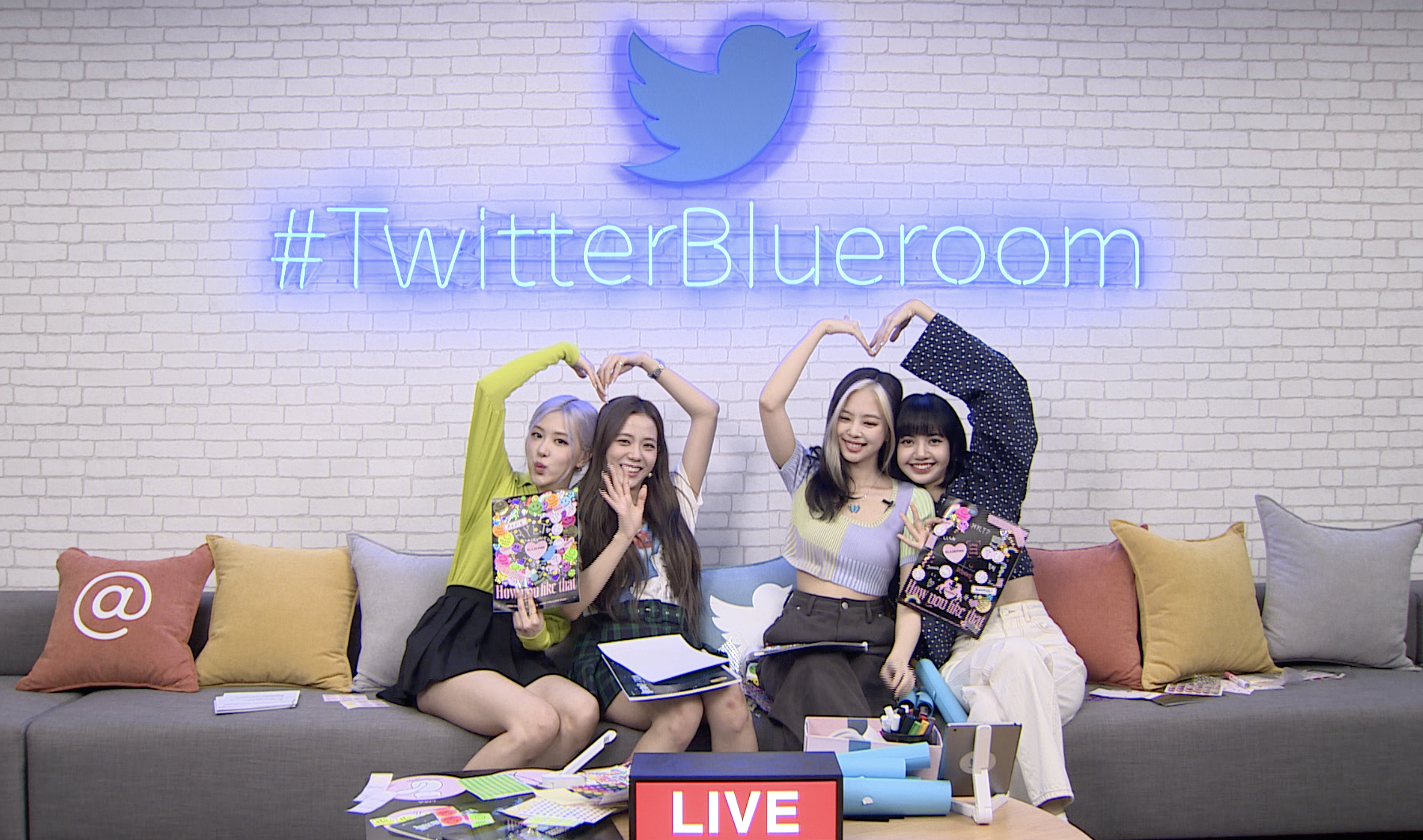 #TwitterBlueroom is also used by K-pop artists such as BLACKPINK (@BLACKPINK) to engage with their fans via livestreamed Q&A. Artists are now combining Spaces with #TwitterBlueroom to improve their live interactions with their followers. ENHYPEN (@ENHYPEN) went live on Spaces right before coming live on #TwitterBlueroom, offering fans a fun way to connect with the band as they waited for the Blueroom. Instead, ASTRO (@offclASTRO) used Spaces as an after party, broadcasting live on #TwitterBlueroom and then moving to Twitter Spaces once the Blueroom was over to thrill their followers.
Spaces even has the future generation of K-pop singers. K-pop artists are now using Twitter even before their debuts to create excitement and acquire followers, as Twitter's latest research "K-pop Generations Analysis by Twitter Usage" indicates, such as new K-pop boy group JUST B (@JUSTB_twt), who debuted at the end of June 2021. JUST B pre-launched its Twitter account on May 21, but kept the details of its debut under wraps. JUST B used Twitter Spaces to make the world hear its members' voices for the first time, which fans were able to share live with each other.
Apart From K-Pop
Other aspects of K-culture are beginning to see the benefits of Twitter Spaces and are beginning to use them more frequently. Around the 2021 #Oscars, Cine21 (@cine21_editor), Korea's most important cinema magazine, held a Space for six renowned movie journalists, where the journalists presented their predictions and analyses in real time, as well as discussed significant moments like 'Minari' actress Yuh-Jung Youn's victory.
Others who have had interactions with fans on Spaces include hip hop musician Simon Dominic and famous webtoonist Jongbeom Lee as well
Twitter's Head of Global K-pop & K-content Partnerships, YeonJeong Kim, stated , "One of fans' favorite parts of #KpopTwitter is feeling closer to their favourite artists, and Twitter Spaces brings them even closer than ever before. Spaces is where live audio conversations happen, and it's just getting started, meaning that fans can look forward to even more of their favorite K-pop, Kmovie, and Kdrama stars trying new ways to connect using Spaces live."
Connecting Fans Alike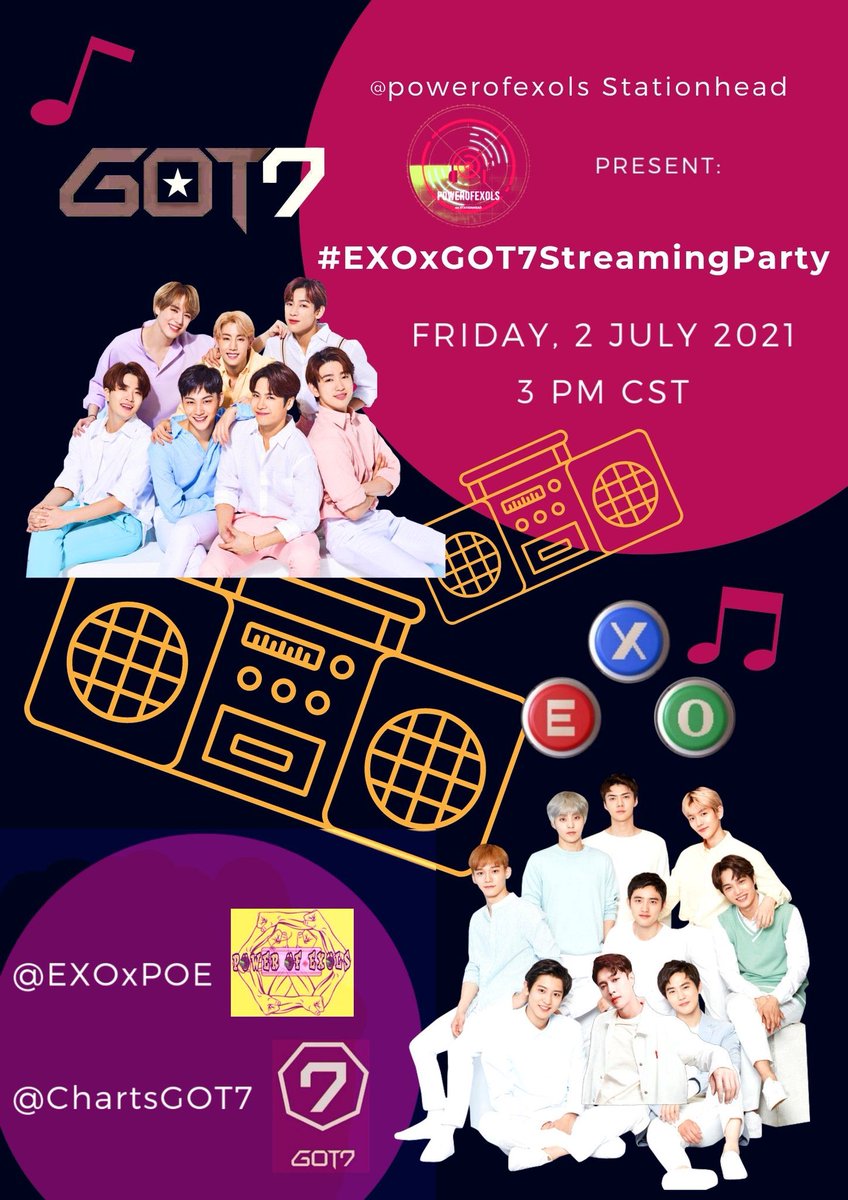 Since Twitter introduced Spaces on May 4 internationally, K-pop fans have actively used it to share their experiences with other fans and to express their support for their favourite musicians. On July 2, EXO-L (EXO's fandom) and IGOT7 (AHGASE, GOT7's fandom) organised a 'EXOxGOT7 Streaming Party,' hosted by fan @exo9sh, in which they created a 'playlist' together on Spaces for around 8 hours, making the hashtag #EXOxGOT7  trend globally.
Though audio-based social networking is still a relatively new idea, it has already proven itself thanks to the people involved in Korean pop culture and it's fans. From what it has achieved in a short time, we can only imagine how much Spaces will grow in the time to come.