Hougang was formerly a huge tract of wooded terrain with pig-rearing farms and Kampongs, before it became the bustling and mature estate it is now. Here are some of the things you can should know about the Hougang estate.
Punggol Park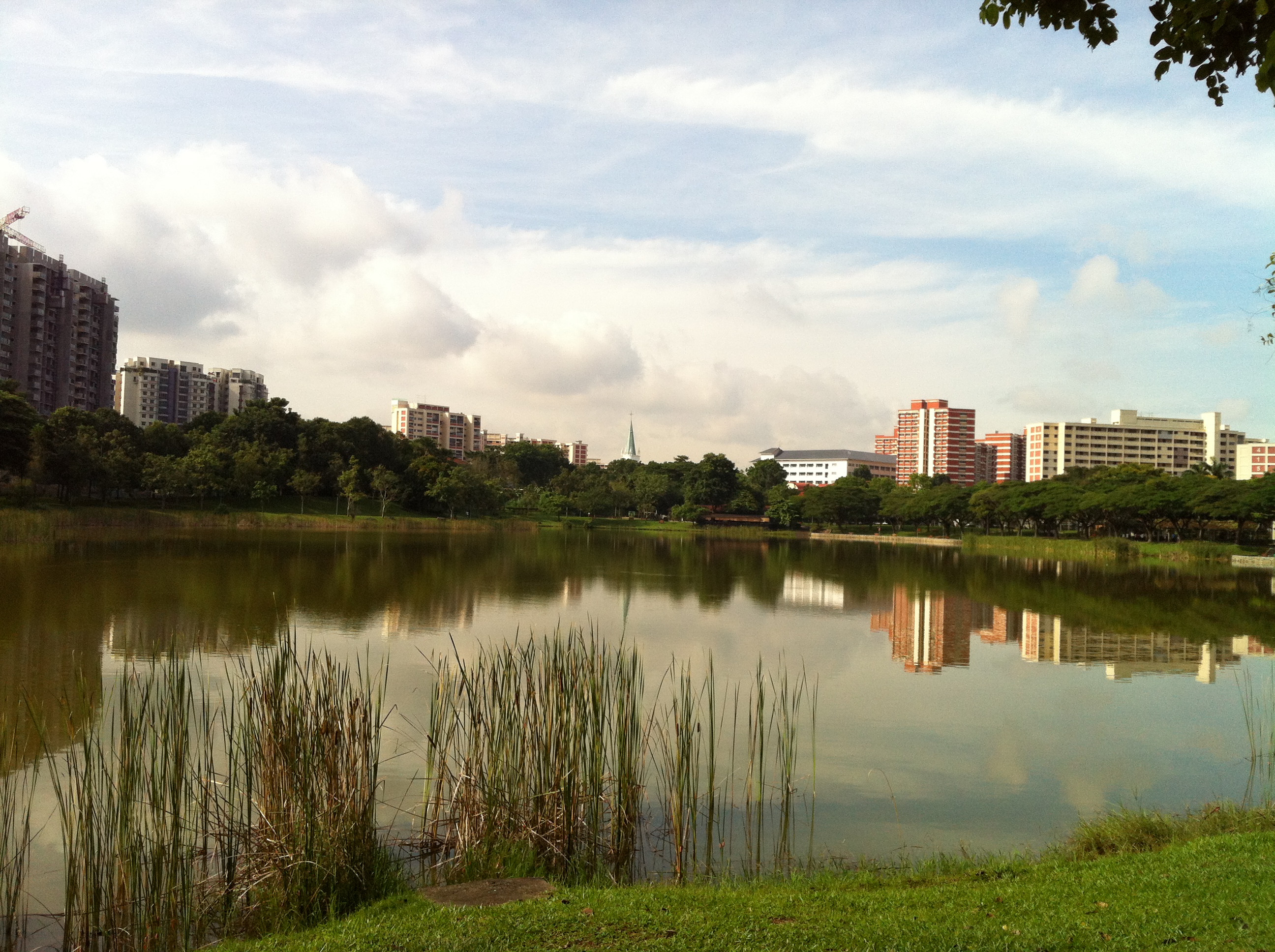 This Park, located in the heart of Hougang (rather than Punggol), is popular with local families and energetic residents. Punggol Park is a 16-hectare park with a big pond where fishermen may try their luck at fishing. Sporty people do their jogs around the pond, rent a bike at the park's kiosk, or work up a sweat in the outdoor workout area which include bars, stationary cycles, and more. There are lots of dedicated picnic areas with views around the park if you're looking for something more relaxed as well.
Location: Hougang Ave 10, Singapore 538768
Opening Hours: 7.00am – 7.00pm (Mon – Sun)
Arnold's Fried Chicken, has been providing some of the greatest fried chicken in the city. Arnold's Fried Chicken began as a tiny fried chicken business hidden on the second-floor of City Plaza, the idea of two young entrepreneurs. Many customers return for their delectable crispy fried chicken served with a variety of classic sides like fries and coeslaw ($7.30 for a 2-piece meal). So, the next time you are in the area give KFC a pass and head over to Arnold's.
Location: 21 Hougang Street 51, #01-49 Green Shopping Mall, Singapore 538719
Opening Hours: 11.00am – 10.00pm (Mon – Sun)
Kampong Lorong Buangkok
Kampong Lorong Buangkok, the last of it's kind on mainland Singapore, is located inside the wide Hougang neighbourhood. Its future is uncertain due to its unique location in the midst of new housing projects. Remember to obtain permission from the tiny estate's landowner before entering if you wish to visit or book a tour ($60/adult) here on Klook. Take a stroll through the village and be transported to a time when life in Singapore was simpler. And of course, be courteous, after all, these are people's homes.
Location: 7 Lorong Buangkok, Singapore 547557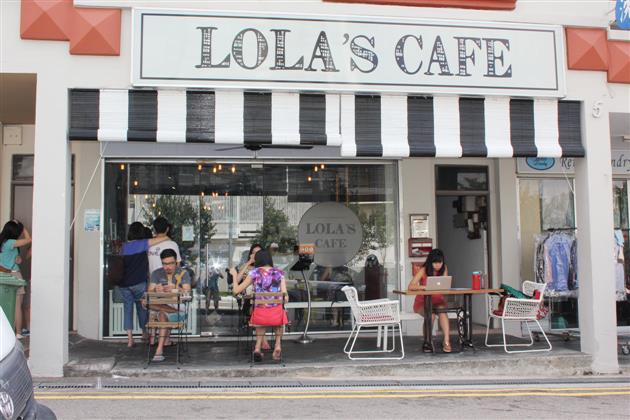 Lola's bills itself as a 'backyard café,' and aims to capture that feel by encouraging customers to eat with their hands rather than a fork and spoon. Being in a 'Backyard' also means having your pet with you, and the café's outside dining area welcomes your four-legged friends too. Its wide brunch menu includes classics like eggs benedict ($16), bangers & mash ($11), and even a miso salmon grain bowl ($18) for health-conscious diners. From coffee and tea lattes to sodas and specialty beers, the beverage selection is designed to provide you alternatives to cater for all tastebuds.
Location: 5 Simon Rd, Singapore 545893
Opening Hours: 10.00am – 10.30pm (Mon – Sun)
The Church of the Nativity of the Blessed Virgin Mary
Gothic looking church in Hougang, let alone Singapore? The Church of the Nativity of the Blessed Virgin Mary, built in 1901 and located on Upper Serangoon Road, is a national monument. Every day, Mass is conducted in several languages, and many people sit and reflect in the tiny garden with the Virgin Mary statue. If you are not a religious person you can still visit the church as it promises incredible backgrounds for your next #OOTD
Location: 1259 Upper Serangoon Rd, Singapore 534795
Hougang is no longer the underdeveloped area it once was and it's time to leave your bed to experience a different part of Singapore that you have not yet explored.