Some individuals truly like scrubbing their house from top to bottom with a sponge and then there are the rest of us who abhors cleaning chores. If cleaning isn't one of your "favourite things," keep reading because these cleaning gadgets are a must-have for you especially during this time where we are all safer at home.
These easy-to-use gadgets will help make all the annoying care your home needs far more tolerable, from sonic brushes that make cleaning grout a pleasure to a scrubbing gloves that makes dishwashing a breeze.
Fluidmaster 8100 Flush 'n Sparkle Automatic Toilet Bowl Cleaning System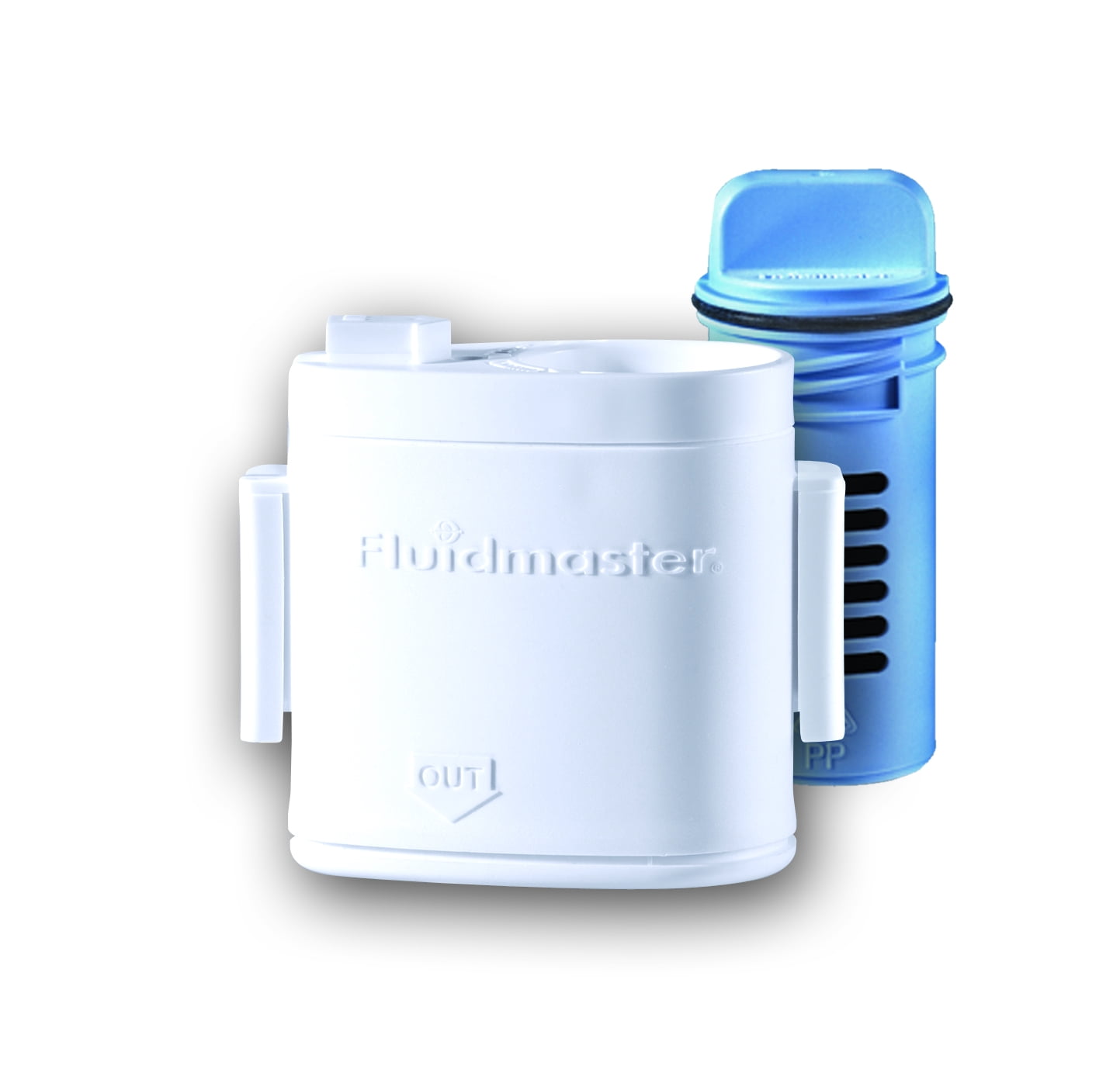 Say good-bye to the days of manually washing your toilet. Unlike bleach pills, which are thrown into the tank and may damage your septic system, the Flush 'n Sparkle injects a cleaning solution straight into the overflow tube of the flush valve, ensuring that no chemicals come into contact with the flapper or fill valve. Each cartridge is simply replaced and lasts up to three months, ensuring a fresh smelling toilet every time.
Price: $20.55 | Purchase Here
Angry Mama Microwave Cleaner
Nobody enjoys cleaning the microwave, but it can now be done in only seven minutes. Simply microwave this furious lady after filling it with water and vinegar. The steam will loosen up all the muck and dirt, and then all you have to do is wipe it away with a cloth. There's no need to scrub.
Lemon juice may also be used for a nice scent, and it has hundreds of five-star ratings. "This device is a game changer!" commented one reviewer. It eliminates the nasty scents that I couldn't get rid of with ordinary cleaning."
Price: $3.54 | Purchase Here
Magic Eraser
Cleaning your walls is usually not something you think about, but with a busy family running around, especially during WFH, there is bound to be a lot of furniture movement for a makeshift office space that has caused some unwanted markings on the wall.
Scuffs, marks, and grime are no match for this handy sponge, which can remove them all in a hurry. All you have to do is wet the sponge, squeeze out the excess water then rub the sponge against the marks. Make your walls appear fresh and bright again by walking about your house with one of these wonderful, tiny sponges.
Price: $9.90 | Purchase Here
Power Scrubber
This Rubbermaid scrub brush's rotating head rotates at 60 times per second, which means it accomplishes all the scrubbing for you quicker than you can by hand. To deep-clean tarnished and mouldy grout, use this helpful tool around faucets and hard-to-reach areas of your sink, stove, or other fixtures. The brush attachment may also be cleaned in the dishwasher as well.
Price: $26.40 | Purchase Here
Reusable Silicone Dishwashing Gloves
These BPA-free silicone gloves are above their average plastic counterparts. What sets them apart are the thick bristles on the palms, which can be used to clean everything from dishes to bathrooms and even cars. They feature a hanging hole so you can hang them to dry wherever, and the material doesn't cling onto bacteria or develop a mildew odour over time. They'll easily produce a thick lather when needed and can be cleaned in the dishwasher because they're heat-resistant.
Price: $4.60 | Purchase Here
Take your house cleaning game to the next level with this collection of gadgets and gizmos, and you might just find yourself spending more time at home instead of avoiding the chores you need to do.