The Olympic Games is the first big event to be cancelled because of the continuing worldwide pandemic in 2020. As the world begins to heal in 2021, the announcement that the Summer Olympics will take place in Tokyo may act as a catalyst for countries to band together and cheer on their athletes competing in the famous sports event.
Before we watch the Olympic to cheer our very own Singaporean athletes, here are some interesting things you didn't know about our history with the event.
The Barefoot Marathoner
P.C. Suppiah, a Singaporean athlete, is most known for becoming the country's first long-distance runner to compete in the Olympics. He was, however, notable because he participated in the 10,000-meter event barefoot at the 1972 Munich Olympics.
He claimed that he was in his element, and that he had been jogging barefoot since he was 17 years of age. Although he had gotten sponsors from brands such as Puma and Adidas after the race, he accepted them but gave them all away to a local charity.
Singapore's Olympic Medals
Since 1948, when we began sending athletes to compete in the Summer Olympics, we have won a total of five medals. Only one of these five is a gold medal, which was earned by Joseph Schooling in 2016 when he proudly defeated world-class swimmers in the 100-meter butterfly category. The first ever medal attained by Singapore however was earned by Tan Howe Liang in 1960, when we won Silver in the lightweight weightlifting event.
The Supposed Singaporean Held Olympic Games
A new agreement for the Summer Olympics in 2032 between Singapore and Malaysia has been discussed since 2014. However owing to the halt of the Kuala Lumpur–Singapore high-speed rail project, the Olympic Council of Malaysia President, Tunku Imran chose to withdraw from the preparations in 2018 and the project was subsequently cancelled as well.
Although neither country has hosted a large-scale event like the Olympics, Kuala Lumpur and Singapore have both held numerous editions of the Southeast Asian Games and more notably the 2010 Summer Youth Olympics.
Other Facts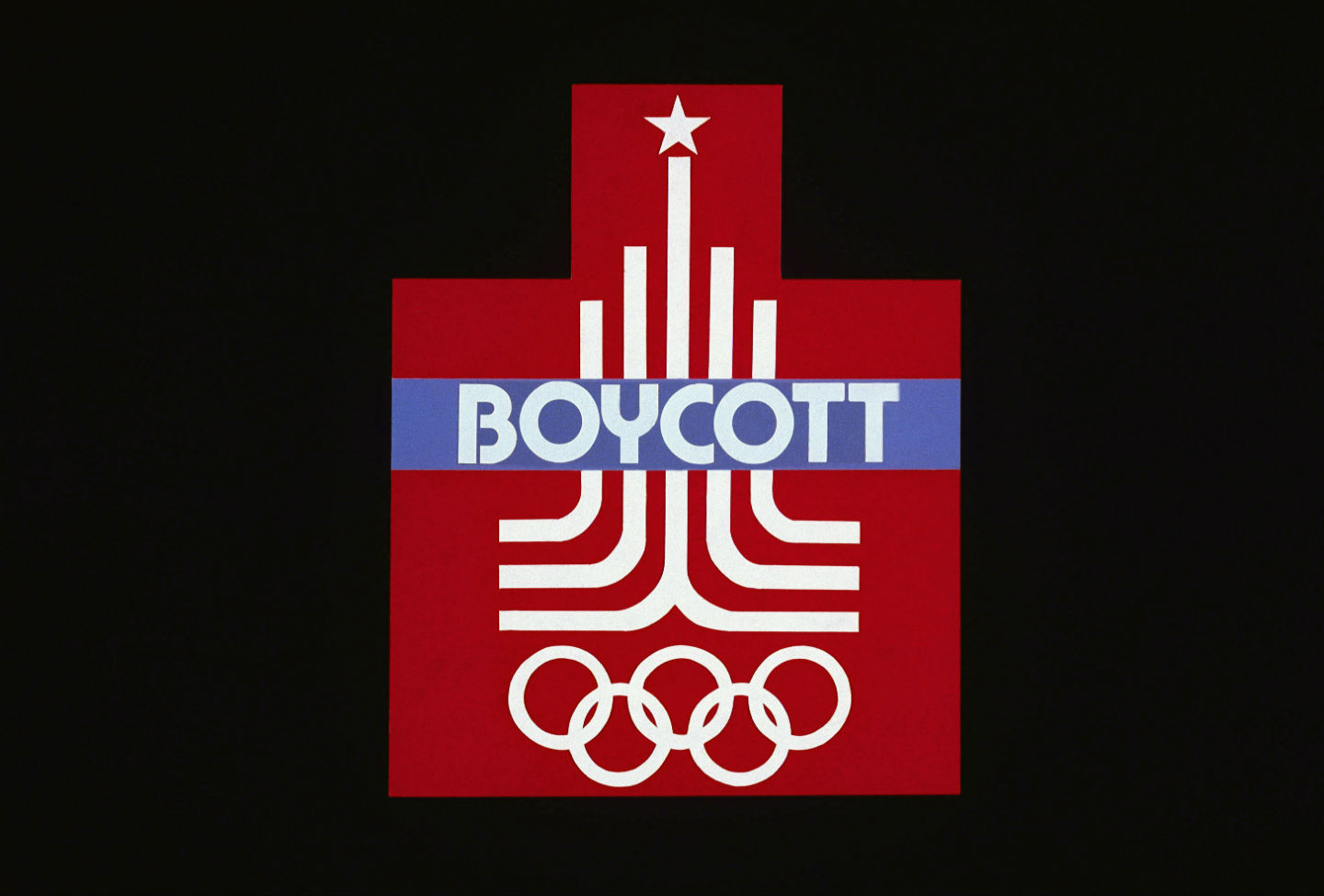 With the exception of the 1980 Moscow Olympics, when Singapore supported a US-led boycott, Singapore has primarily participated in every Summer Olympic games. The international boycott of the 1980 Olympics in the Soviet Union was prompted by global political events during the Cold War era, including the Soviet Union's invasion of Afghanistan. Yes, it was that bad.
Also, did you know in 1964, during the Olympic Games in Tokyo, Singapore and Malaysia participated under the same flag? This is due to the unification of Singapore and Malaya in 1963. What an era it was, and now that we have gained our independence since 1965, our Singapore flag flies high as we compete with other countries side by side.
Our Qualified Athletes For This Year's Games
After being postponed in 2020, the Olympics will be held in Tokyo in 2021 – with increased precaution.  Obviously, the city will not be swarming with tourists from all over the globe, but officials from each country have begun to arrive.
Singapore has athletes that have qualified for their Olympic disciplines, mostly in sailing, swimming, table tennis, diving, fencing, gymnastics, and shooting, ahead of the opening of the games on July 23. In total we are looking at about 23 proud Singaporean athletes battling it out to bring home medals this summer Olympics.
Although, the games are to be held without spectators, there will be live broadcast of the games as well as on demand coverage thanks to Mediacorp. All you have to do is tune in to meWatch to catch them all and cheer out fellow Singaporean competitors.